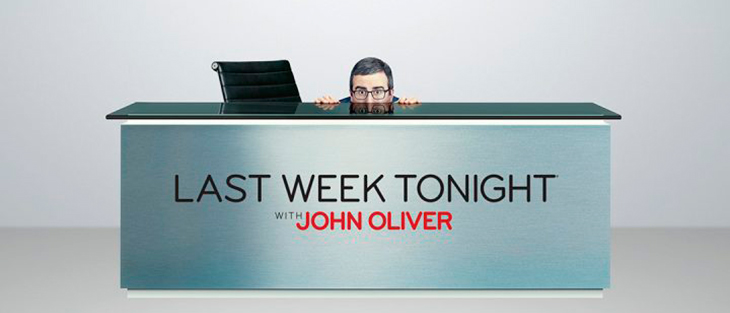 "Ready to get back to normal?"
"Neither are we."
This is the question and answer at the beginning of Last Week Tonight with John Oliver season 8. It hasn't been a long wait since the end of Season 7 — where Oliver and his team of writers went to war with Donald Trump during the US election campaign.
Long-time viewers can't wait to see what John Oliver has to say about the Biden ere — from the pandemic to hitting on Adam Driver, absurd erotic rat art, and everything in between. The British comedian is back and as provokative as ever in season 8, which rolls out in Australia from February 15th.
How to Watch 'Last Week Tonight with John Oliver' in Australia
Season 8 of Last Week Tonight with John Oliver premieres February 15 exclusively on The Comedy Channel, which you can access via Foxtel and BINGE.
You can watch new episodes as they air on The Comedy Channel when you subscribe to a Foxtel subscription. Alternatively, you can also stream each new episodes Live or On Demand with BINGE. New customers can get a 14-day free trial and gain access to the world's best shows and movies in addition to Last Week Tonight.
Watch John Oliver make 2020 go "boom" in this trailer for Season 8: