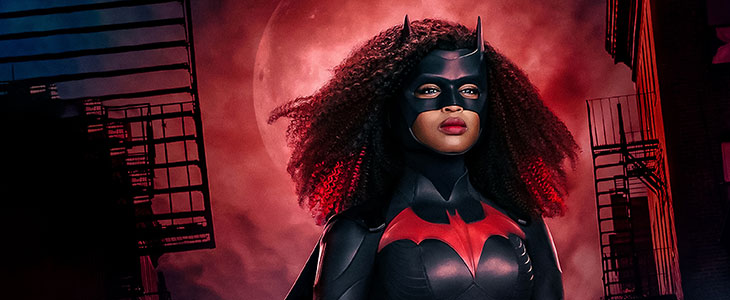 With Kate Kane now missing, there's a new Batwoman in town!
Meet Ryan Wilder, who finds herself in possession of the Batsuit that was once owned by Kane. It's a huge twist for this relatively new series having to replace the lead in the first season, but it's looking like a masterstroke for real DC fans.
Season 2 dives Wilder's past, a homeless, reformed criminal, telling the story of how she becomes Batwoman. Viewers will get to see how she faces the difficult task of confronting a group of rogue villains who escaped from prison with the intention of wreaking havoc in Gotham. Now the question is, will Ryan rise up to the challenge or will she be consumed by her dark past once again? Find out by streaming new episodes from Batwoman season 2 on BINGE.
How to Watch Batwoman in Australia
BINGE delivers continuing new episodes of Batwoman's second season this month. You can start streaming for free with BINGE's 14 day free trial offer. After that, it's your choice to continue with your subscription for as low as $10 per month.
Check out the official trailer for Batwoman season 2 below: