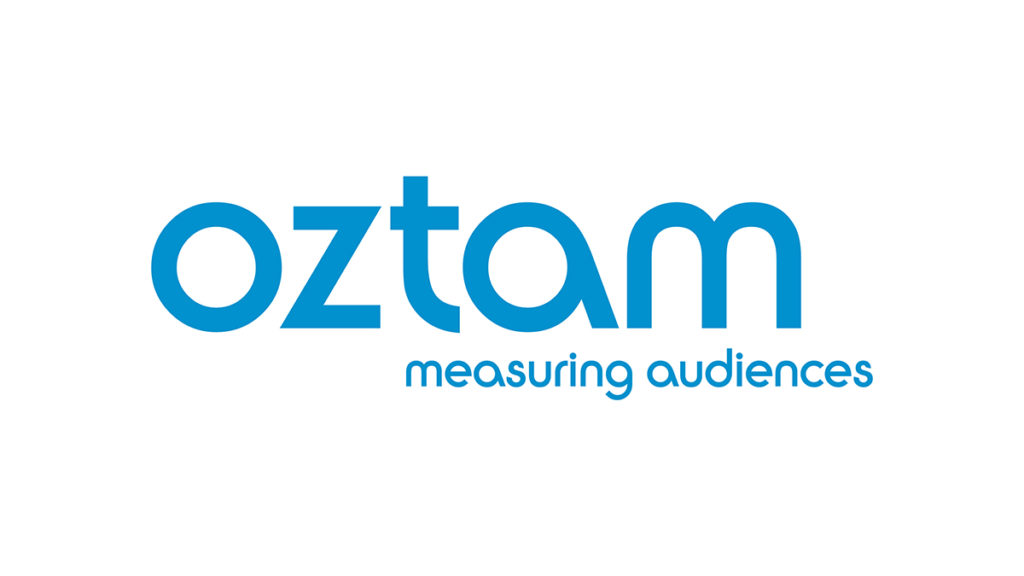 Last night's tv ratings data and audience measurement for free to air and subscription TV channels for Thursday 12 August 2021 using Oztam data.
Top 20 TV ratings for Free To Air programs
Nine News once again dominates the free-to-air with 1,082,000 viewers. This kicks Seven News down to number two. ABC News also makes it again to the top ten, placing at number five with 730,000 viewers. A Current Affair follows with 706,000 viewers. Home and Away takes number nine with 555,000 viewers. Last but not the list on the top ten is Hot Seat with 537,000 viewers.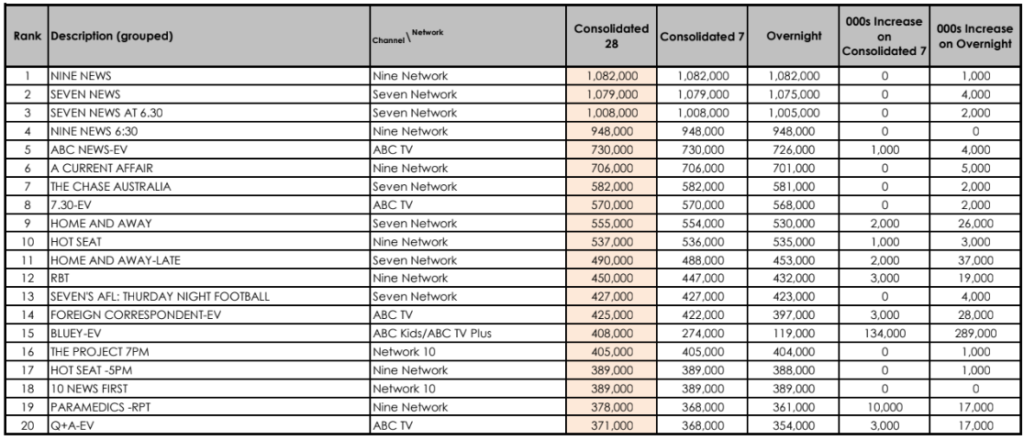 Top 20 TV ratings for Subscription TV programs
AFL Fremantale v Geelong takes over the number one spot for subscription TV on Thursday, earning 138,000 fans. Credlin falls to number two with 86,000 viewers. The Great Pottery Throw Down from the Lifestyle Channel makes it to the list with 56,000 fans. Gold Rush takes number nine with 56,000 viewers and last but not least is child favourite Peppa Pig with 55,000.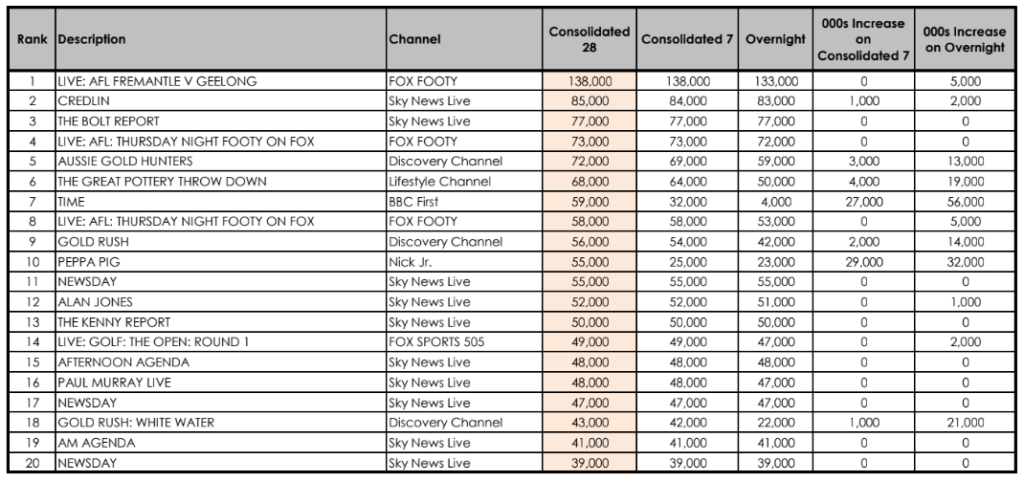 Where is this audience measurement ratings data obtained from?
This Oztam data obtains audience measurements across both free to air and pay tv subscriptions. Subscription TV ratings are for national STV in both the Metropolitan and Regional areas, while FTA reports cover the Syndey, Melbourne, Brisbane, Adelaide, and Perth. The result is latest tv ratings for top ratings for Australian television.