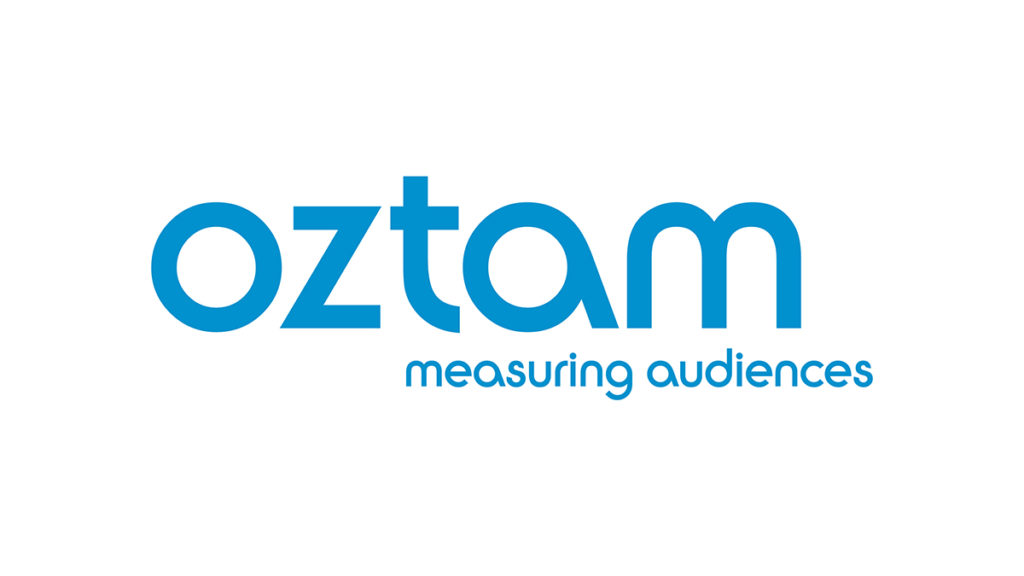 Last night's tv ratings data and audience measurement for free to air and subscription TV channels for Sunday 8 August 2021 using Oztam data.
Top 20 TV ratings for Free To Air programs
Nine News' Sunday reigns number one on free-to-air programs, bringing Seven News to number two. Newly launched Beauty and the Geek from the Nine Network comes in at number three with 946,000 viewers tuning in. Farmer Wants a Wife follows at number five with 745,000 viewers. Meanwhile, Masterchef Australia's Sunday episode and the Masterchef Masterclass follow at number six and seven, respectively. The Sunday Project is number ten with 507,000 viewers.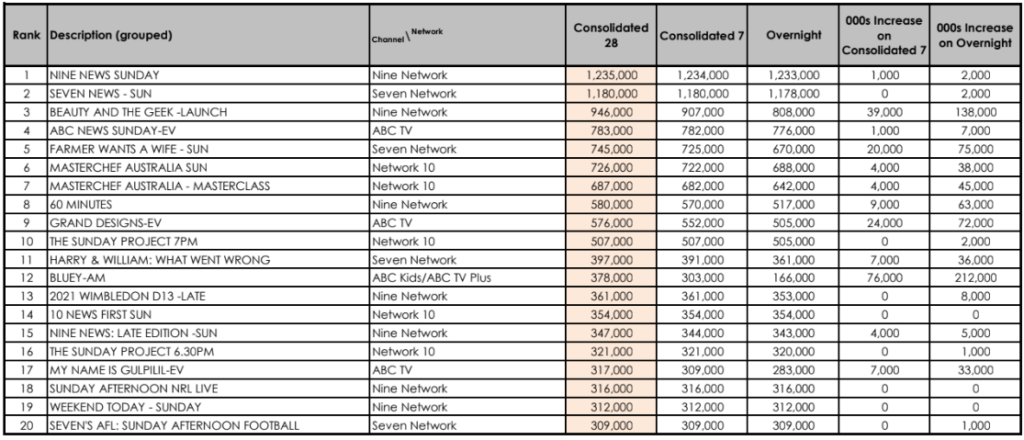 Top 20 TV ratings for Subscription TV programs
Subscription TV is once again dominated by live shows from Fox. At number one is NRL: Sharks v Warriors with 152,000 fans tuning in. AFL Richmond v Collingwood follows at number two with 140,000 fans. Bounce places to number five with 103,000 viewers. Sunday Night with Matty Johns also makes it to the list, at number nine with 88,000 viewers. Last on the top ten is Motorsport: Supercars Townsville with 84,000 viewers.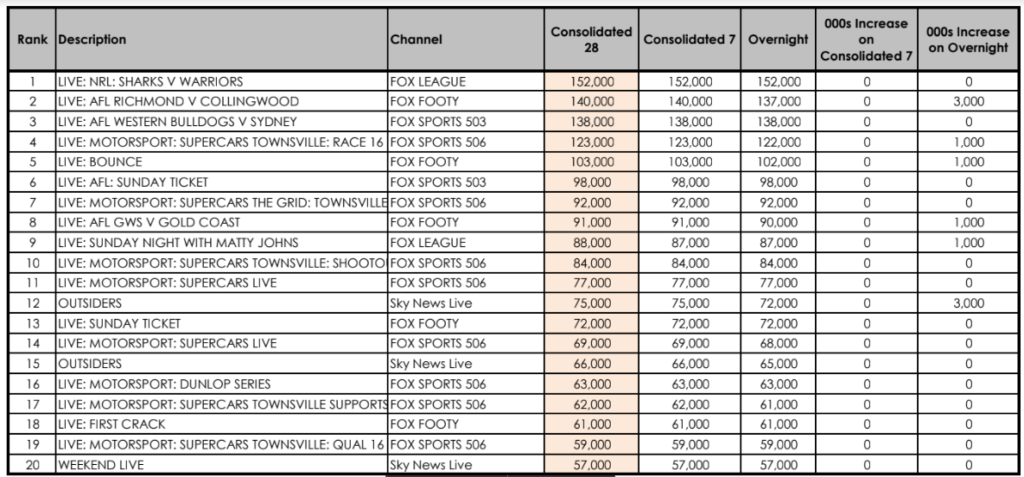 Where is this audience measurement ratings data obtained from?
This Oztam data obtains audience measurements across both free to air and pay tv subscriptions. This is across both metro and regional areas including capital cities Sydney, Brisbane, Melbourne, Perth, Adelaide, Canberra, Darwin and Hobart. The result is latest tv ratings for top ratings for Australian television.