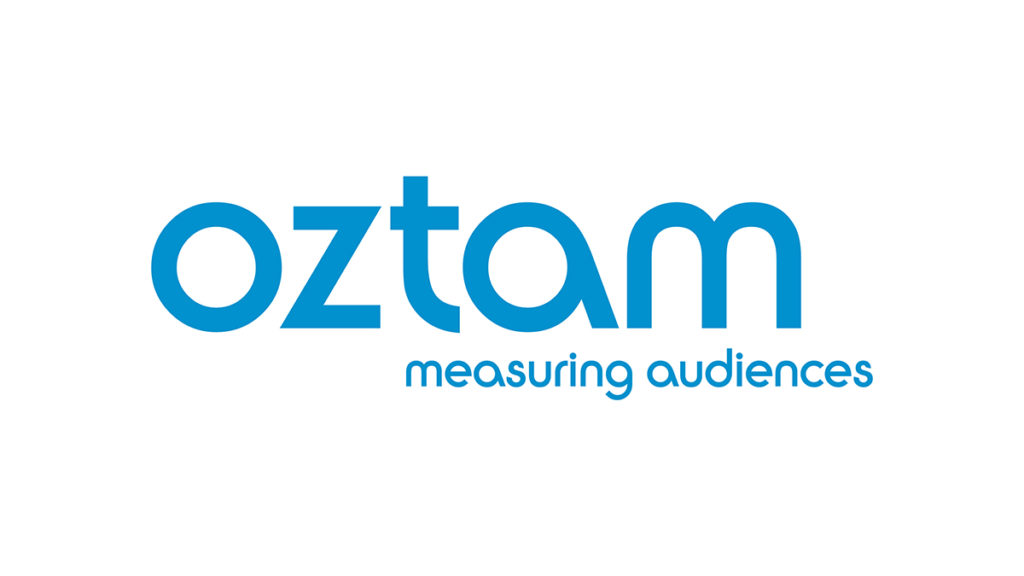 Last night's tv ratings data and audience measurement for free to air and subscription TV channels for Wednesday 4 August 2021 using Oztam data.
Top 20 TV ratings for Free To Air programs
Still, the top four of the free-to-air programs remain unchanged for Wednesday, with Seven News and Nine News still on the lead. Farmer Wants a Wife, however, rises to number five after being on number eight last Tuesday. Australian Ninja Warrior – Record Breakers also makes it again to the list at number seven. Masterchef Australia, which was previously number twelve on Tuesday, rises to number ten.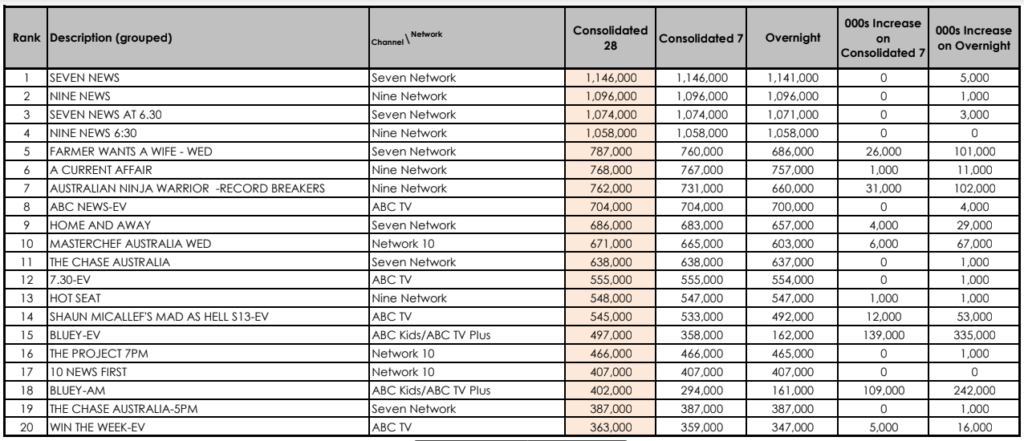 Top 20 TV ratings for Subscription TV programs
Bluey remains to be the number one, not only in the kids' hearts but also for the subscription programs. Mr Inbetween follows up at number two. Credlin is on its second day of being at number three. NRL 360, which was previously at number two, falls to number nine. Lastly, PML Later, which was number eight yesterday, falls to number ten.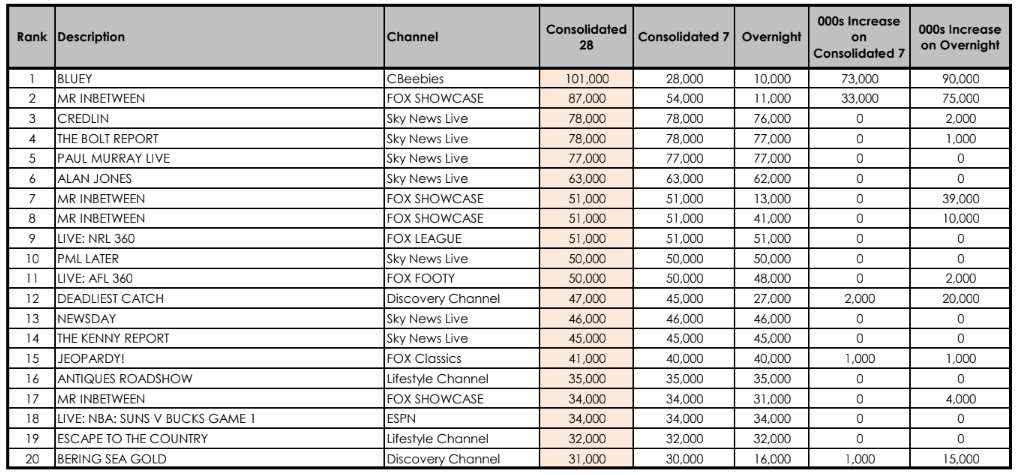 Where is this audience measurement ratings data obtained from?
This Oztam data obtains audience measurements across both free to air and pay tv subscriptions. This is across both metro and regional areas including capital cities Sydney, Brisbane, Melbourne, Perth, Adelaide, Canberra, Darwin and Hobart. The result is latest tv ratings for top ratings for Australian television.