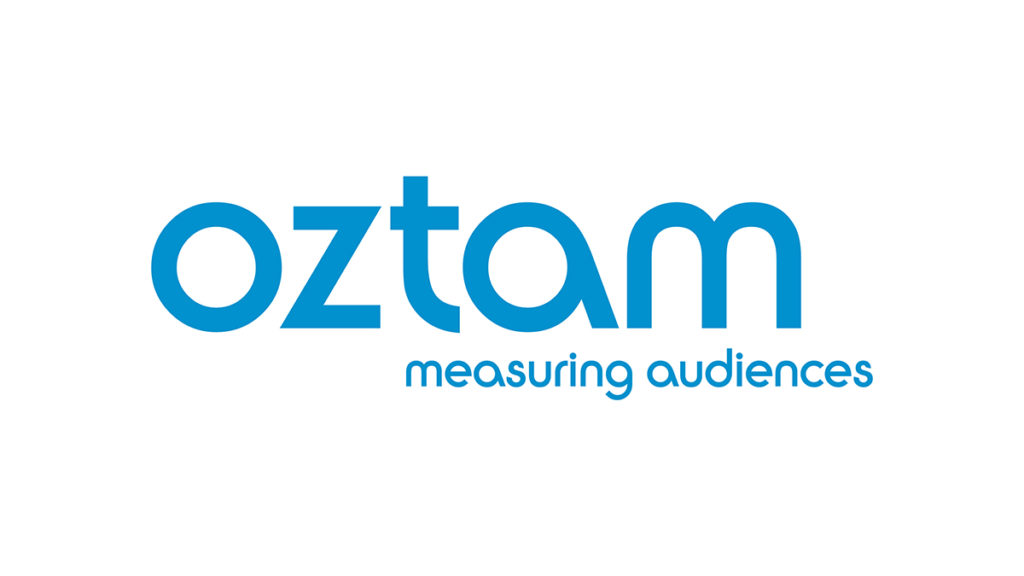 Last night's tv ratings data and audience measurement for free to air and subscription TV channels for Sunday 27 June 2021 using Oztam data.
Top 20 TV ratings for Free To Air programs
Channel 7 again topped the tv ratings last night with over one million people tuning in. Channel 9 was close behind in second, just 45,000 viewers behind. Reality tv show Celebrity Apprentice took the next two spots on the list with over 1.5 million people watching the show as well as the Boardroom. Kids show Bluey continues to be the highest viewed with just under 500,000 fans tuning in.
Top 20 TV ratings for Subscription TV programs
Subscription TV saw the Knights v Sea Eagles top the list with over 230,000 fans watching the NFL clash. The Richmond v Adelaide AFL match came in second with a tick over 200,000 fans tuning in on Sunday. The NRL and AFL took the top 8 spots on the list with Outsiders on Sky News in 13th place with 74,000 viewers which broke the sports cycle.
Where is this audience measurement ratings data obtained from?
This Oztam data obtains audience measurements across both free to air and pay tv subscriptions. This is across both metro and regional areas including capital cities Sydney, Brisbane, Melbourne, Perth, Adelaide, Canberra, Darwin and Hobart. The result is latest tv ratings for top ratings for Australian television.