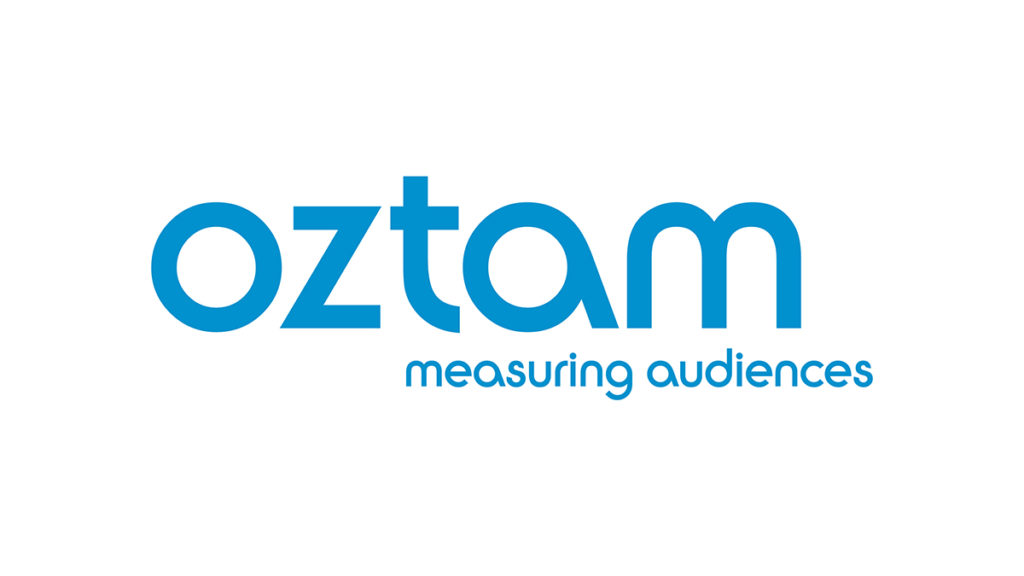 Last night's tv ratings data and audience measurement for free to air and subscription TV channels for Thursday 24 June 2021 using Oztam data.
Top 20 TV ratings for Free To Air programs
For the fourth night in a row, Channel 7 topped the TV ratings with just under a million viewers. Seven also took out second spot with their news at 6:30 program. News dominated the first six spots last night with Channel 10's Masterchef topped the reality TV shows. Home and Away is still going strong with 579,000 viewers last night while kids show Bluey had an incredible 563,000 fans tuning in.
Top 20 TV ratings for Subscription TV programs
Subscription TV saw the Broncos v Storm match absolutely smash the ratings with 255,000 rugby fans tuning in. Aussie Gold Hunters can in second with 87,000 fans and you can see how popular the NRL was last night. The Friends Reunion amasses 67,000 die hards fans last night with kids show Bluey performing strongly as the best kids TV show last night with 54,000 viewers.
Where is this audience measurement ratings data obtained from?
This Oztam data obtains audience measurements across both free to air and pay tv subscriptions. This is across both metro and regional areas including capital cities Sydney, Brisbane, Melbourne, Perth, Adelaide, Canberra, Darwin and Hobart. The result is latest tv ratings for top ratings for Australian television.