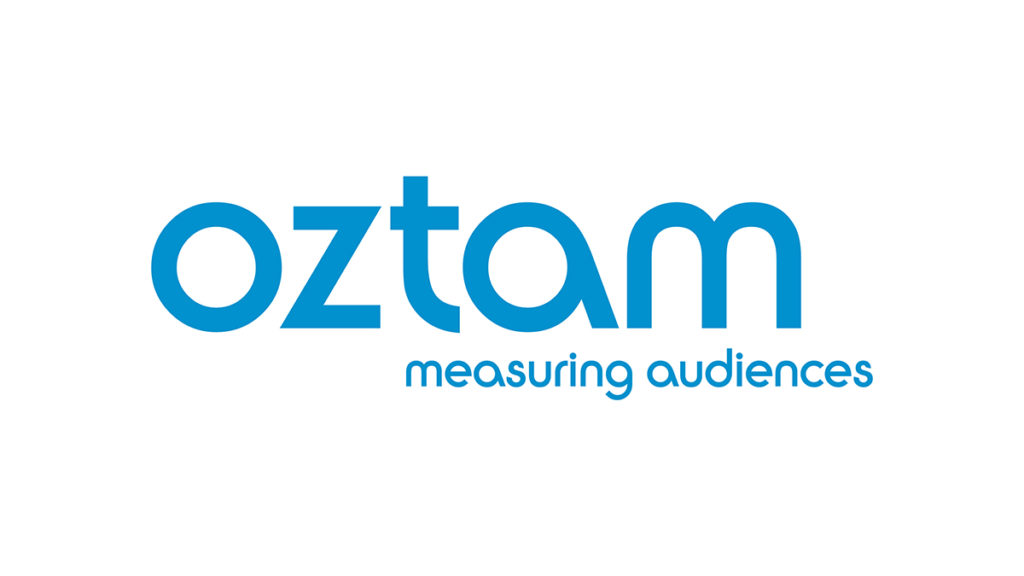 Last night's tv ratings data and audience measurement for free to air and subscription TV channels for Tuesday 14 September 2021 using Oztam data.
Top 20 TV ratings for Free To Air programs
The Voice continues to reign supreme on free-to-air channels on Tuesday, with 1,320,000 audiences tuning in again to our aspiring singers. This brings Seven News again to number two with 1,218,000. Nine News, on the other hand, takes on the fourth spot with 1,110,000 viewers. Australian Survivor is again also in the top ten and is number seven. Last on the top ten is The Block with 688,000 viewers.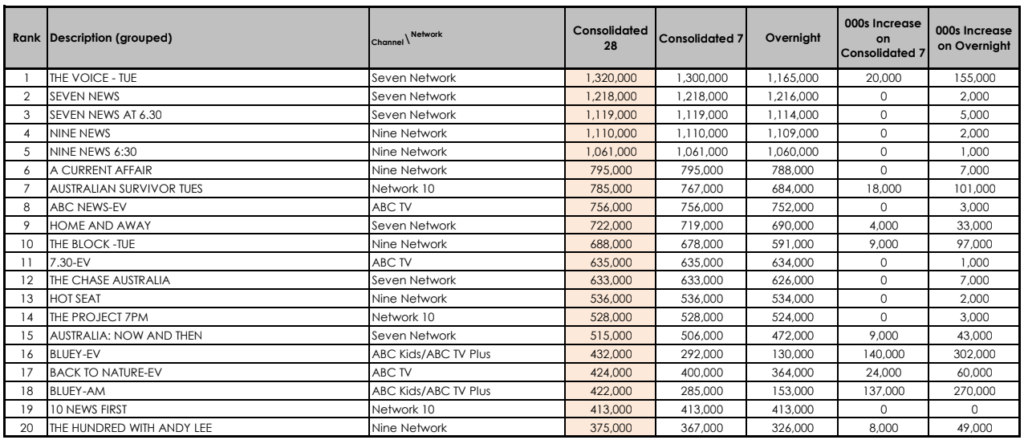 Top 20 TV ratings for Subscription TV programs
Tuesday brings everyone's favourite Blue Heeler puppy, Bluey, to number one thanks to 116,000 fans. Paul Murray Live follows with 75,000 viewers. Alan Jones, Credlin and The Bolt Report, usuals in the top ten, take on three, four and five. PML Later makes it to number six with 51,000, followed by AFL 360. Baptiste takes on number nine and NRL 360 at ten with 44,000.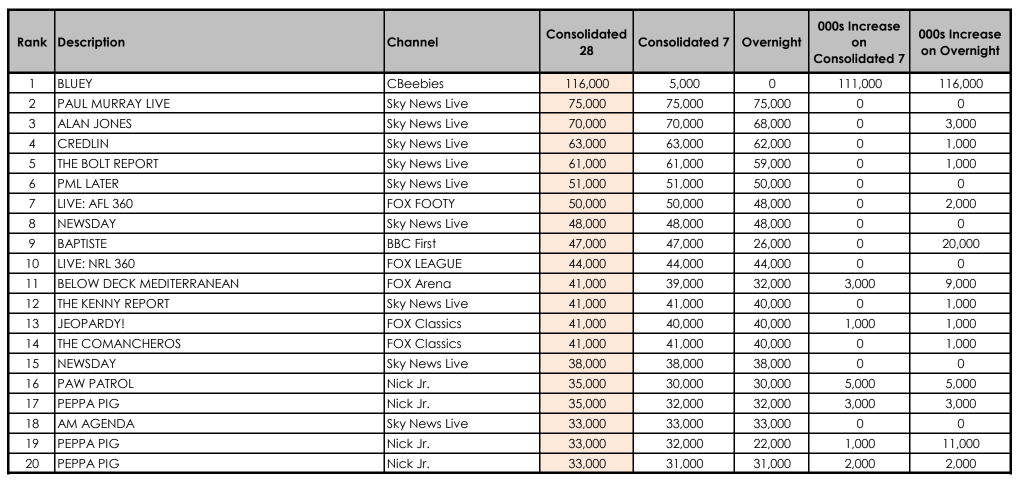 Where is this audience measurement ratings data obtained from?
This Oztam data obtains audience measurements across both free to air and pay-tv subscriptions. Subscription TV ratings are for national STV in both the Metropolitan and Regional areas, while FTA reports cover the Syndey, Melbourne, Brisbane, Adelaide, and Perth. The result is the latest tv ratings for top ratings for Australian television.