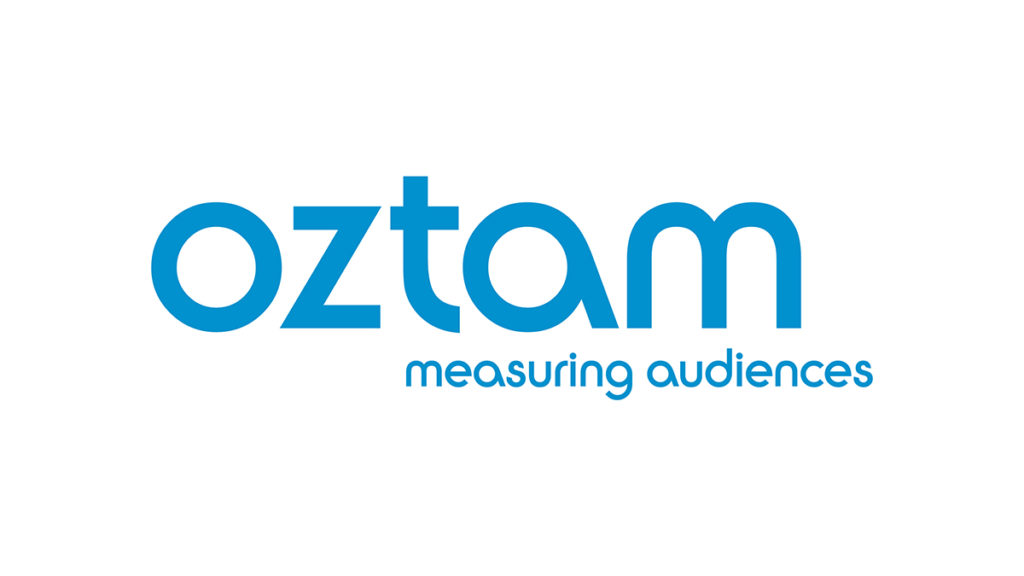 Last night's tv ratings data and audience measurement for free to air and subscription TV channels for Monday 23 August 2021 using Oztam data.
Top 20 TV ratings for Free To Air programs
Seven News reclaims the title as Australia's number one on Monday, followed by its 6.30 program at number two. Meanwhile, Nine News falls three places behind as the Tokyo 2020 Olympic Games Day 3 takes on number three. Nine News' 6.30 program also falls further to number seven. The Chase Australia reappears in the top ten, taking its place at number eight. ABC News makes it to number ten.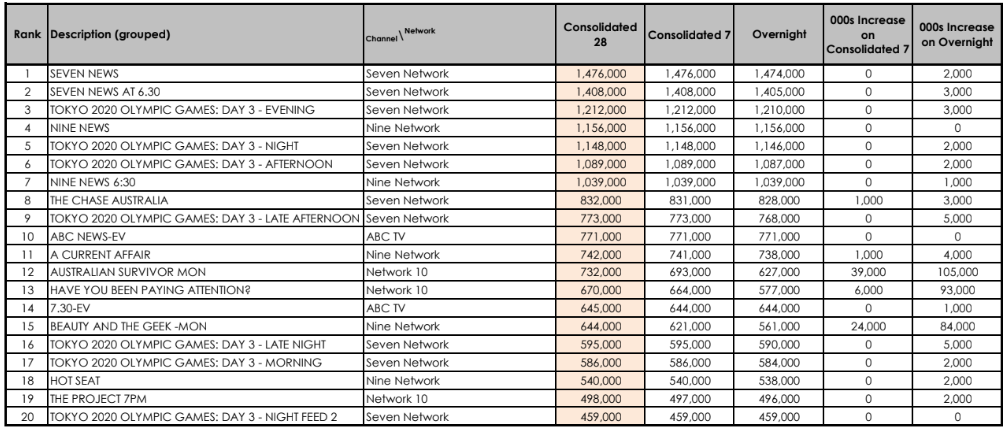 Top 20 TV ratings for Subscription TV programs
The White Lotus takes on the number one spot for subscription TV, followed by The Bolt Report. Peppa Pig takes on number three and four more spots at six, seven, eight and nine! Credlin, a constant on the top ten, takes number four and last on the top ten is Paul Murray Live.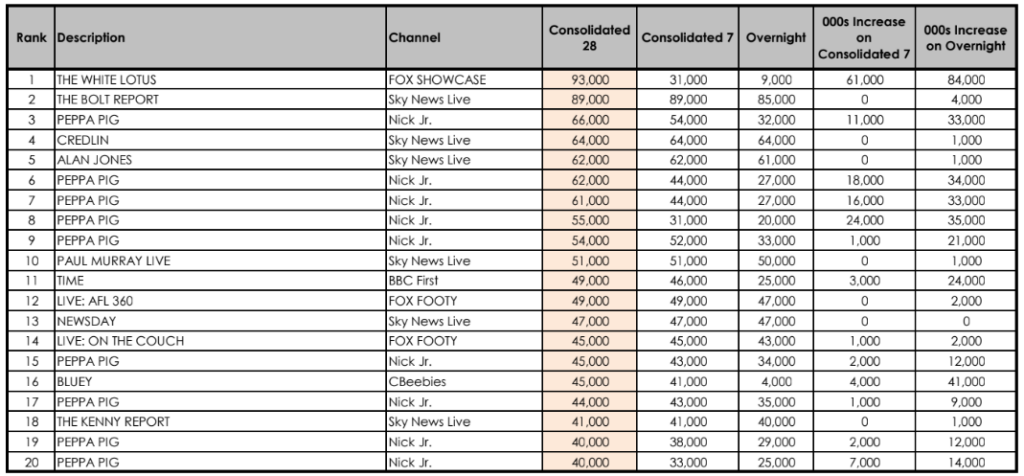 Where is this audience measurement ratings data obtained from?
This Oztam data obtains audience measurements across both free to air and pay-tv subscriptions. Subscription TV ratings are for national STV in both the Metropolitan and Regional areas, while FTA reports cover the Syndey, Melbourne, Brisbane, Adelaide, and Perth. The result is the latest tv ratings for top ratings for Australian television.