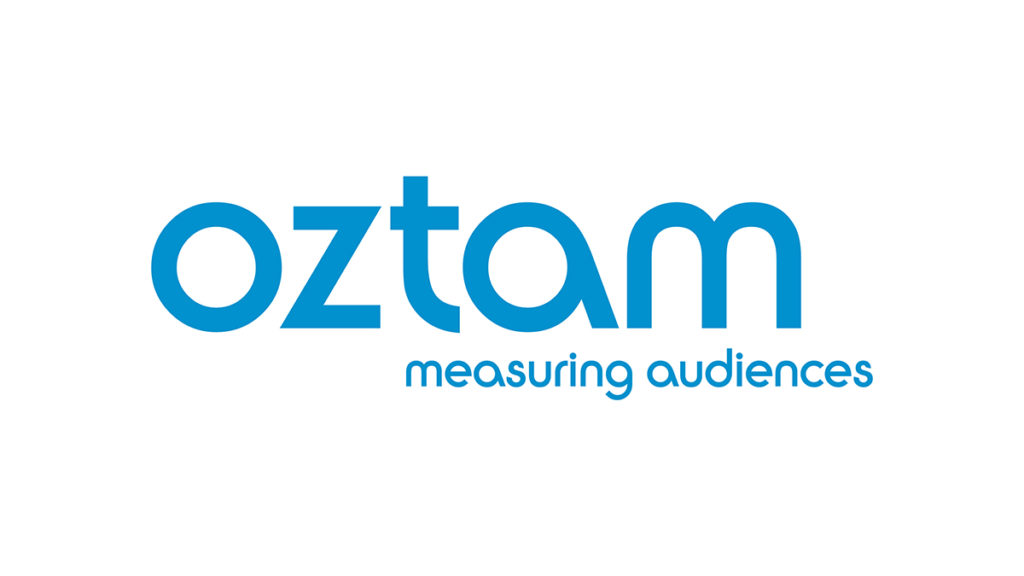 Last night's tv ratings data and audience measurement for free to air and subscription TV channels for Thursday 19 August 2021 using Oztam data.
Top 20 TV ratings for Free To Air programs
Seven News continues to dominate the free-to-air channels, followed closely at number two by its own 6.30 program. Nine News, on the other hand, falls to number three, one step down from its previous spot. ABC News follows its fellow news programs and manages to place fifth. Meanwhile, The Chase Australia makes it to the top ten, placing at number nine. Home and Away's late show lands number ten.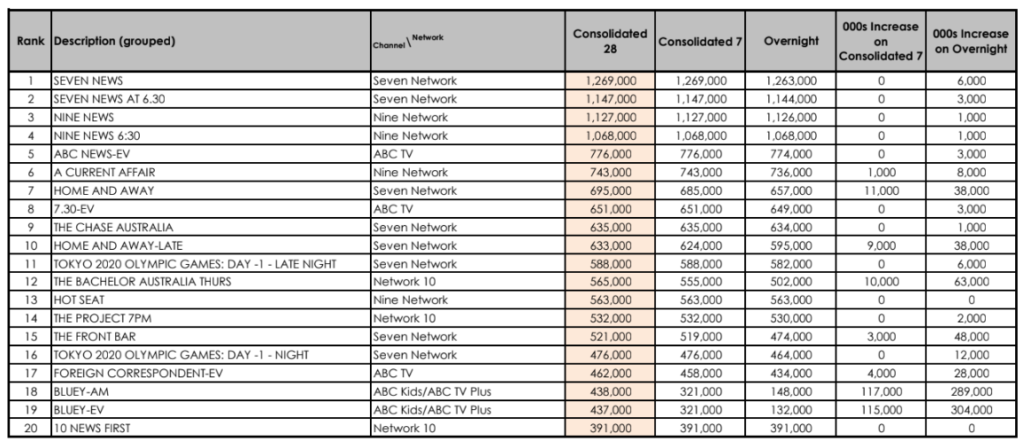 Top 20 TV ratings for Subscription TV programs
NRL: Eels v Raiders takes the number one on subscription channels, with 215,000 subscribers! It's a big difference from the 94,000 viewers of Aussie Gold Hunters which follows at number two. Credlin, a constant, takes on number three, while The Late Show With Matty Johns is number four. The Great Pottery Throw Down also makes it to number six. Bluey, the blue pup, remains on the top ten and places number seven. At number ten is NRL: Pre-Game Thursday.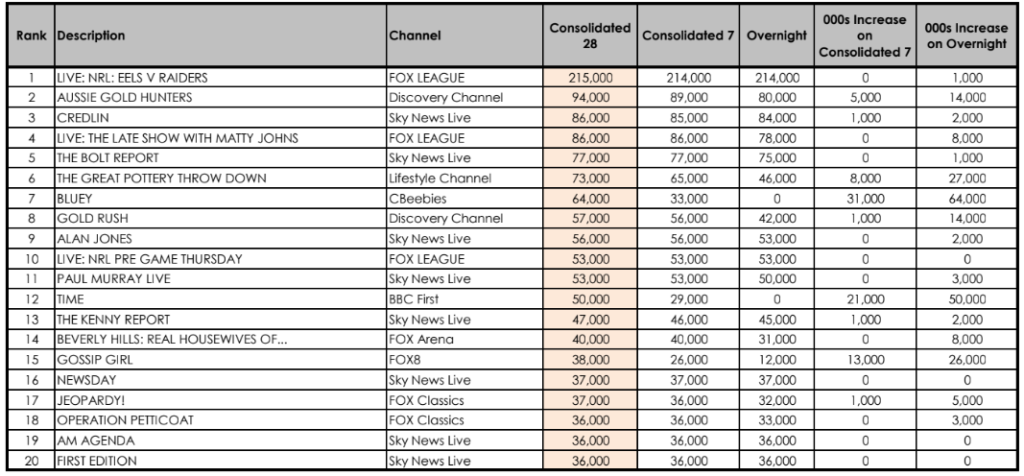 Where is this audience measurement ratings data obtained from?
This Oztam data obtains audience measurements across both free to air and pay-tv subscriptions. Subscription TV ratings are for national STV in both the Metropolitan and Regional areas, while FTA reports cover the Syndey, Melbourne, Brisbane, Adelaide, and Perth. The result is the latest tv ratings for top ratings for Australian television.