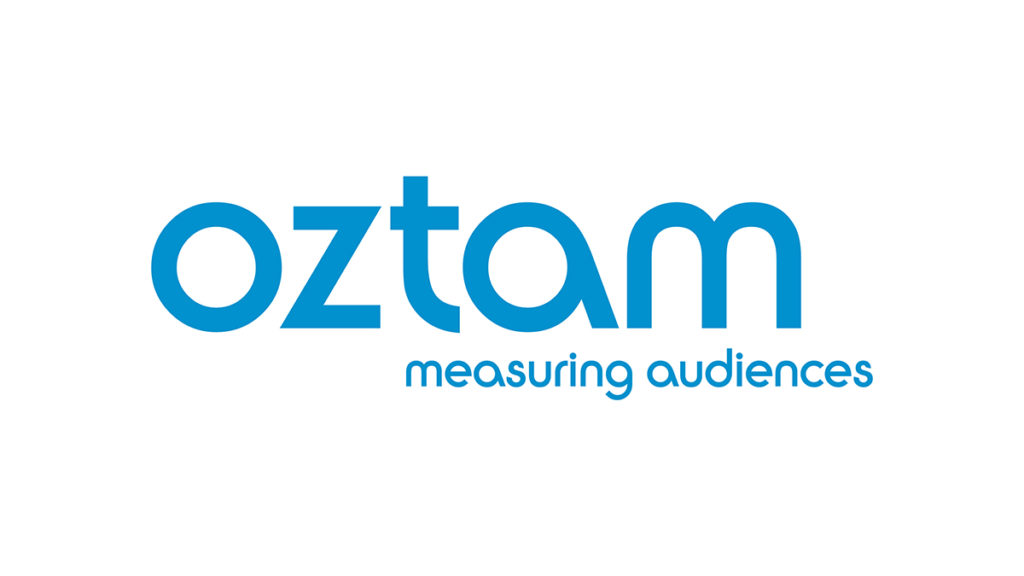 Last night's tv ratings data and audience measurement for free to air and subscription TV channels for Monday 16 August 2021 using Oztam data.
Top 20 TV ratings for Free To Air programs
Seven News remains Australia's number one for Monday with 1,240,000 viewers tuning in. Nine news follows up again at second place with 1,225,000 viewers. Have You Been Paying Attention is number five with 870,000 viewers. Australian Survivor, another one from Network 10, lands on number six with 864,000 viewers. Farmer Wants a Wife falls at the bottom of the top ten, at number nine. Last on the top ten is Beauty and the Geek.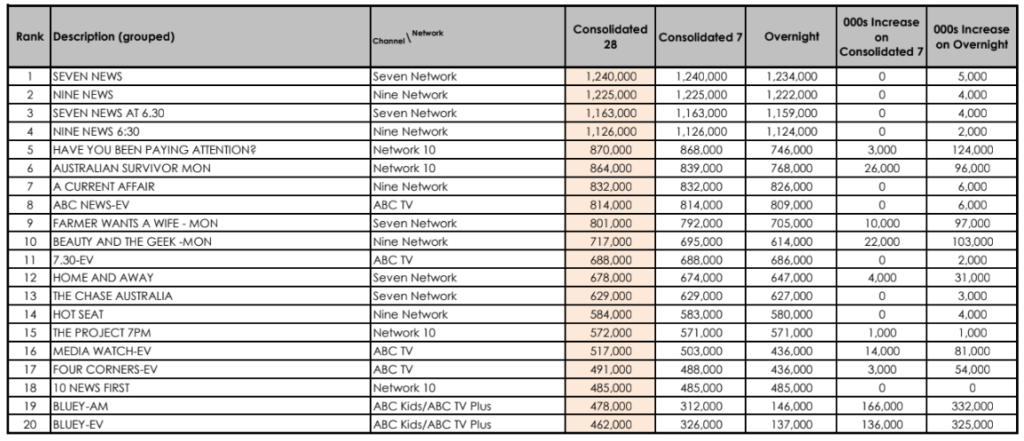 Top 20 TV ratings for Subscription TV programs
The White Lotus takes over the top of the list for subscription programs, with 105,000 viewers. Credlin follows closely at second with 89,000 fans. Bluey reappears on the top ten, landing on number six with 77,000 kids tuning in. NRL 360, a constant on the top ten, takes number seven. Alan Jones, another constant, follows at number eight. The top ten is then closed by AFL 360.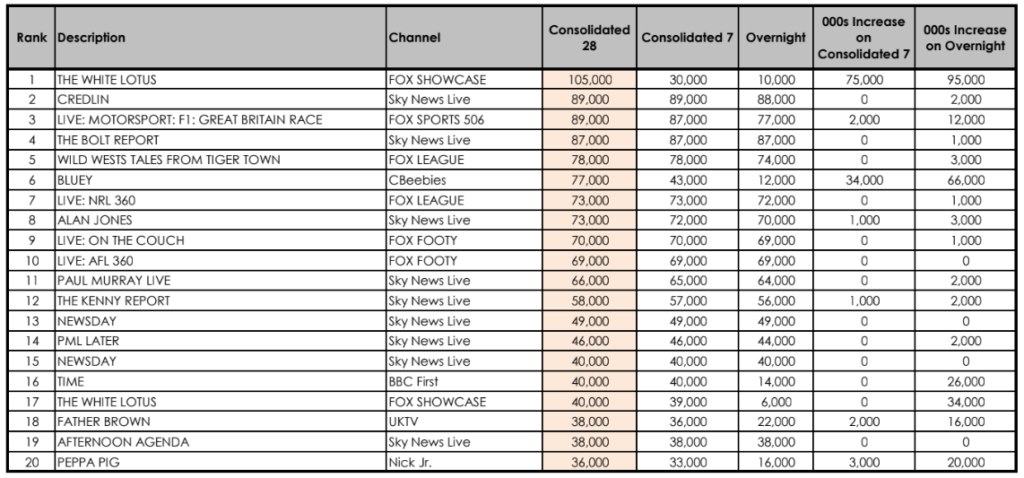 Where is this audience measurement ratings data obtained from?
This Oztam data obtains audience measurements across both free to air and pay-tv subscriptions. Subscription TV ratings are for national STV in both the Metropolitan and Regional areas, while FTA reports cover the Syndey, Melbourne, Brisbane, Adelaide, and Perth. The result is the latest tv ratings for top ratings for Australian television.