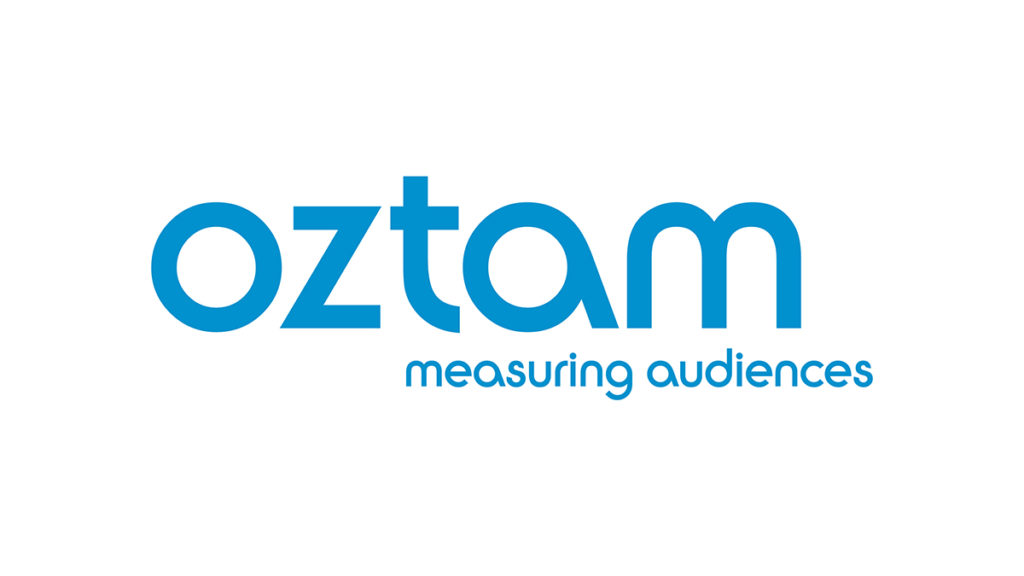 Last night's tv ratings data and audience measurement for free to air and subscription TV channels for Wednesday 11 August 2021 using Oztam data.
Top 20 TV ratings for Free To Air programs
Sports takes over on Wednesday's free-to-air top program, with the third match of the State of Origin Rugby League NSW vs QLD at first place and 1,742,000 viewers tuning in. This kicks Seven News to second place, with 1,217,000 viewers. Meanwhile, Farmer Wants a Wife remains in the top ten, placing at number eight with 714,000 viewers. Home and Away makes it at number nine and at number ten is ABC TV's 7.30 evening program.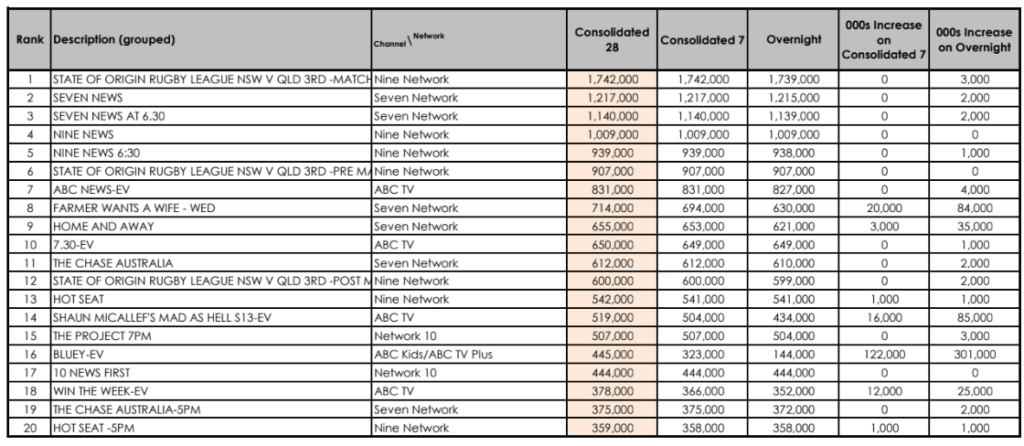 Top 20 TV ratings for Subscription TV programs
Credlin continues to take over the top one spot for subscription TV, with 82,000 fans. That's 20,000 more from last Tuesday. Mr Inbetween takes number two, three, six and seven. AFL 360, previously at number five, falls to number nine with 53,000 viewers. Alan Jones, previously at number twelve, moves up to number ten with 50,000 viewers.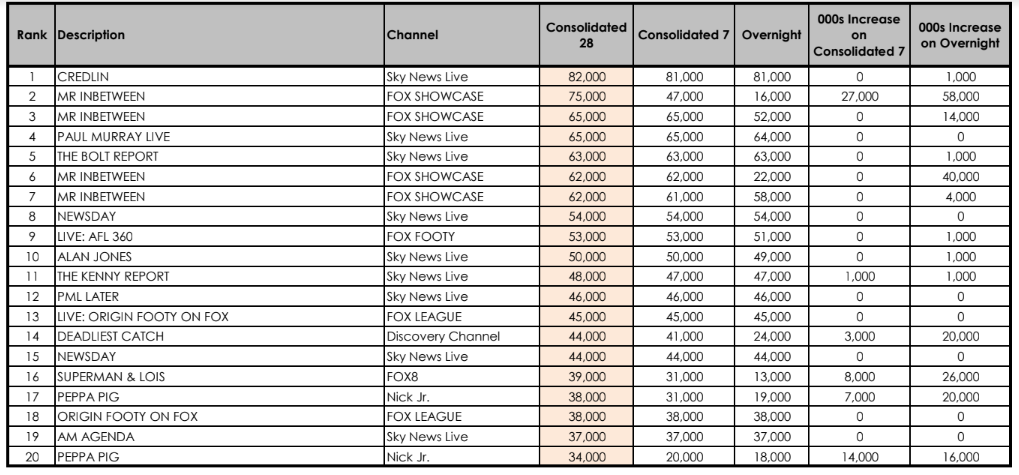 Where is this audience measurement ratings data obtained from?
This Oztam data obtains audience measurements across both free to air and pay tv subscriptions. Subscription TV ratings are for national STV in both the Metropolitan and Regional areas, while FTA reports cover the Syndey, Melbourne, Brisbane, Adelaide, and Perth. The result is latest tv ratings for top ratings for Australian television.