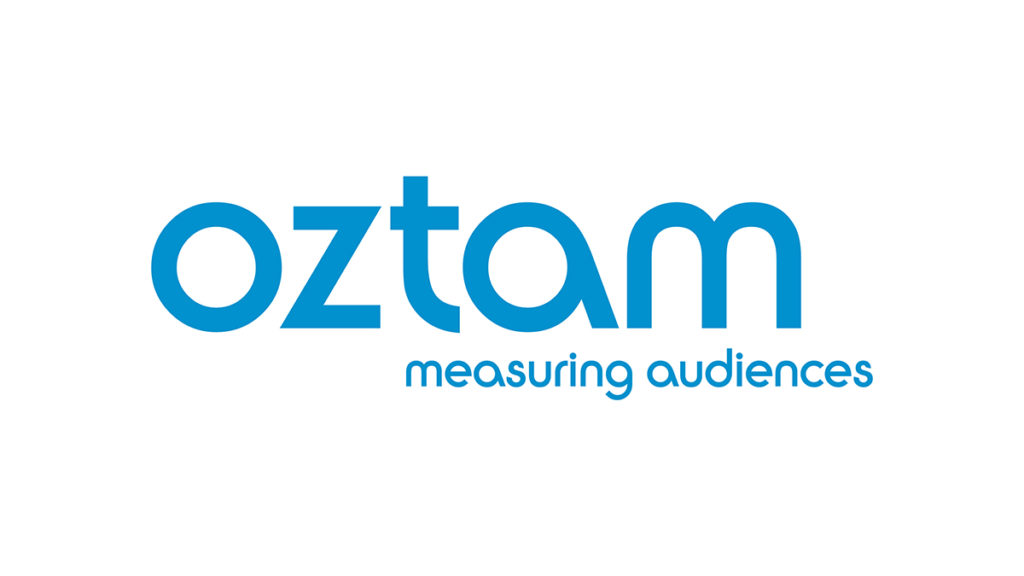 Last night's tv ratings data and audience measurement for free to air and subscription TV channels for Wednesday 28 July 2021 using Oztam data.
Top 20 TV ratings for Free To Air programs
The news continues to dominate the free-to-air channels, claiming the top five spots. Seven News and Nine News are again at number one and two, respectively. Their 6.30 programs also follow third and fourth, and ABC News makes it to number five. 711,000 viewers tuned in to Australian Ninja Warrior, bringing it to number seven. Masterchef makes it to number eight, with 669,000 viewers. ABC TV's The 7.30 Report takes number ten.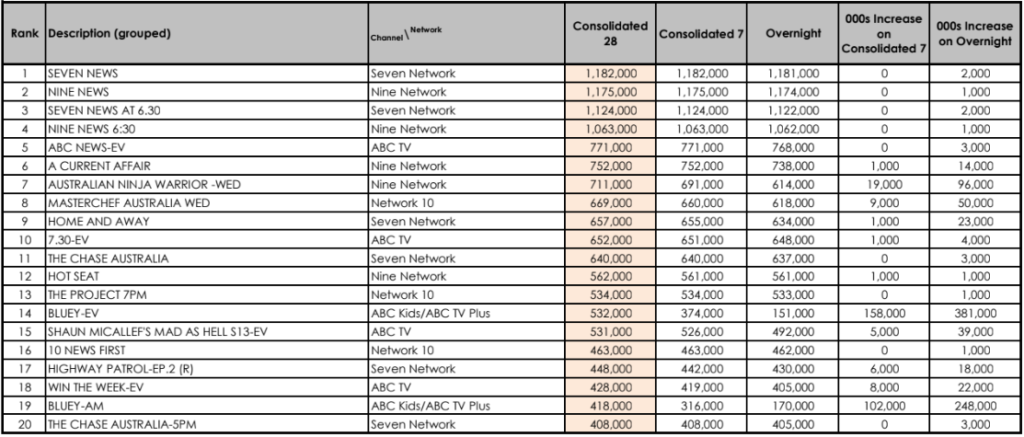 Top 20 TV ratings for Subscription TV programs
Mr Inbetween is once again number one, with 107,000 fans tuning in. Credlin falls to number four with 69,000 fans. Also with 69,000 fans is AFL 360 which is number five on the list. Kid-favourite Bluey takes number seven, with 65,000 kids (and parents) tuning in. Another show on furry friends, Paw Patrol, takes two spots at number eight and nine, kicking the Kenny Report to number ten.
Where is this audience measurement ratings data obtained from?
This Oztam data obtains audience measurements across both free to air and pay tv subscriptions. This is across both metro and regional areas including capital cities Sydney, Brisbane, Melbourne, Perth, Adelaide, Canberra, Darwin and Hobart. The result is latest tv ratings for top ratings for Australian television.