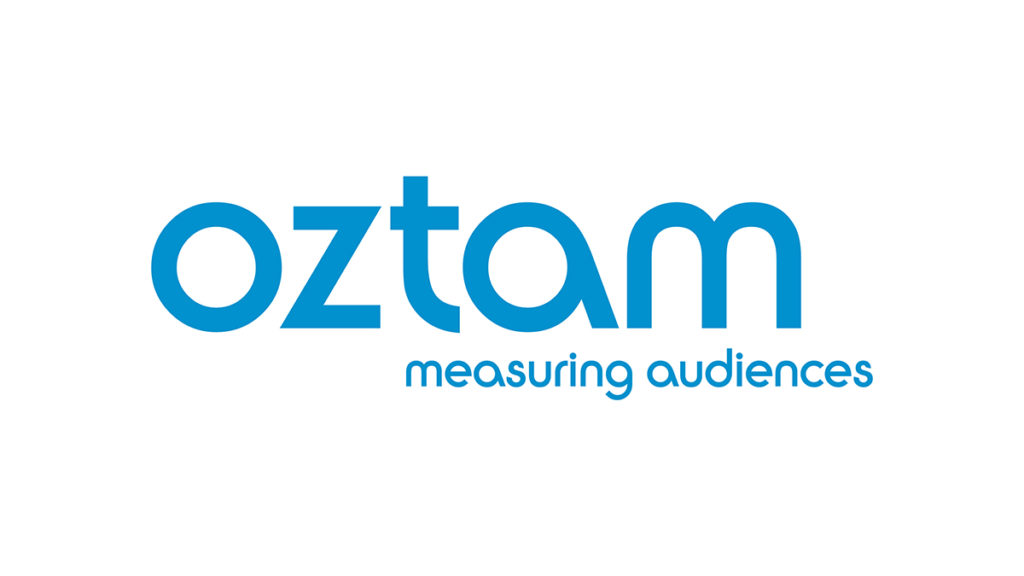 Last night's tv ratings data and audience measurement for free to air and subscription TV channels for Wednesday 21 July 2021 using Oztam data.
Top 20 TV ratings for Free To Air programs
Seven News remains to be Australia's no. 1 as it continuously takes the first spot, with 1,106,000 viewers. Nine News climbs to number two, kicking Seven News at 6.30 to number three. Travel Guides makes it to number five with 840,000 viewers. ABC TV's news program maintains its spot at number seven and is the only network to make it to the list, apart from Seven Network and Nine Network.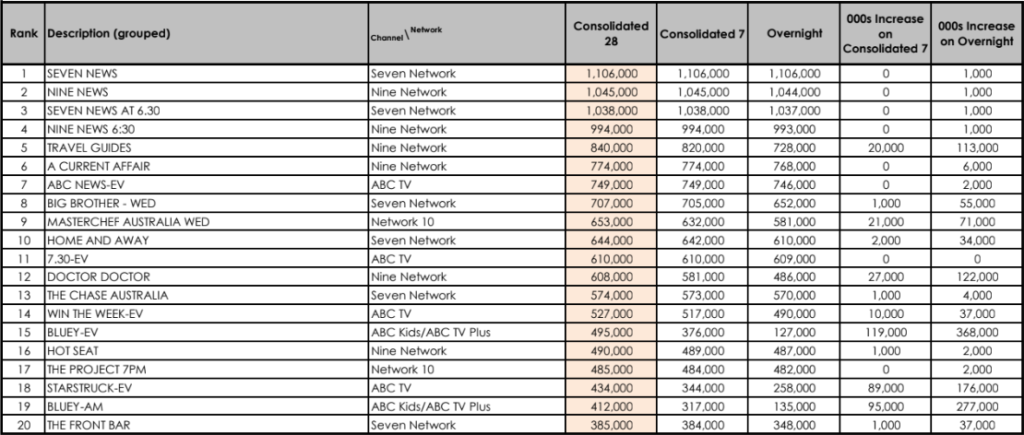 Top 20 TV ratings for Subscription TV programs
Mr Inbetween takes two spots for Wednesday at number one and two on the top ten. Credlin follows behind at third with 73,000 fans. Discovery Channel's Deadliest Catch earns number seven with 54,000 fans. Nick Jr.'s Peppa Pig makes it again to the list at number ten with 50,000 fans, both young and old.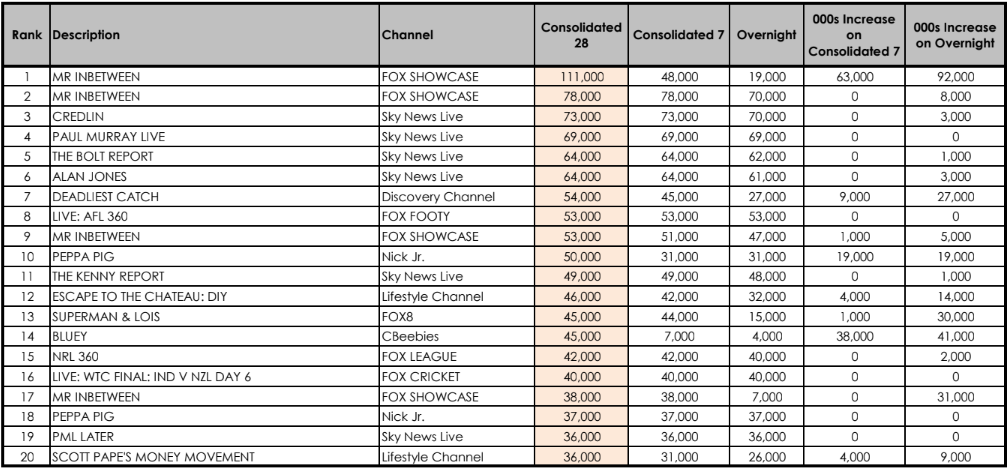 Where is this audience measurement ratings data obtained from?
This Oztam data obtains audience measurements across both free to air and pay tv subscriptions. This is across both metro and regional areas including capital cities Sydney, Brisbane, Melbourne, Perth, Adelaide, Canberra, Darwin and Hobart. The result is latest tv ratings for top ratings for Australian television.