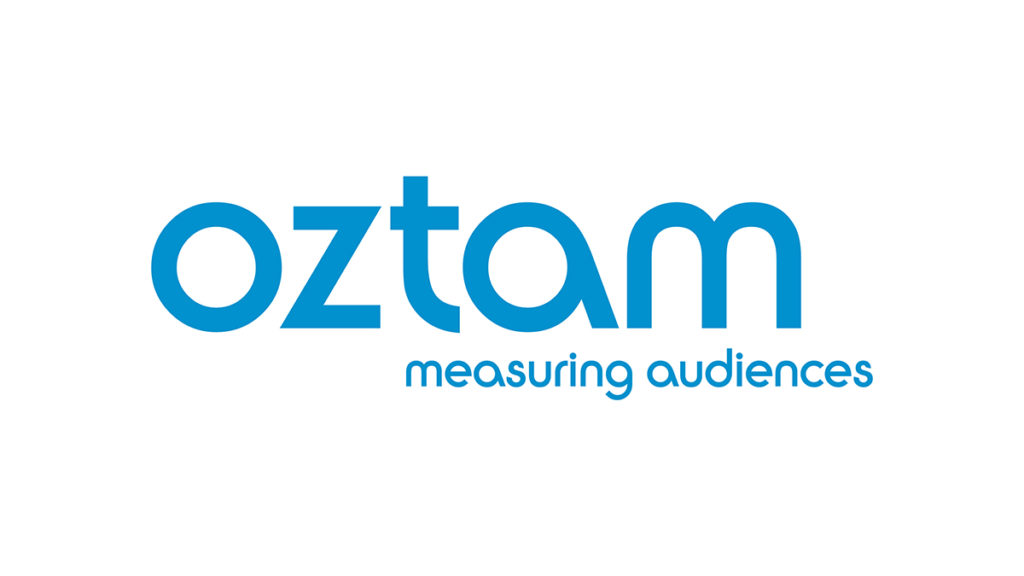 Last night's tv ratings data and audience measurement for free to air and subscription TV channels for Thursday 15 July 2021 using Oztam data.
Top 20 TV ratings for Free To Air programs
Seven News continues to be Australia's number 1, with 1,033,000 viewers. Following closely behind is still Seven News' 6.30 program, with 969,000 viewers. Nine News and its 6.30 program follow on third and fourth, as usual. Masterchef Australia lands seventh, with 647,000 viewers. Home and Away's late show closes the top ten, with 570,000 viewers.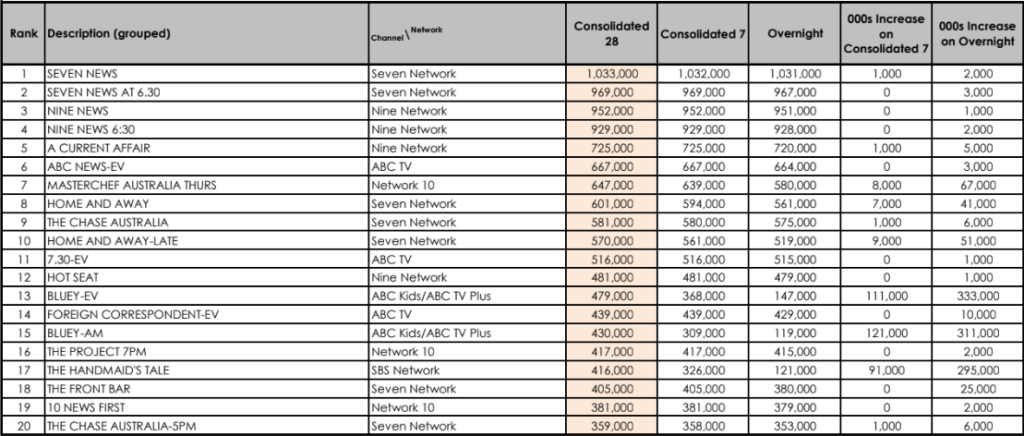 Top 20 TV ratings for Subscription TV programs
Fox League takes two spots on the top ten of the subscription programs, with NRL: Broncos V Rabbitohs on first with 215,000 fans, and The Late Show with Matty Johns on second with 100,000 fans. Credlin makes it again on the list at number three. The Bolt Report falls to fifth place with 76,000 fans. Peppa Pig takes eighth place with 56,000 fans and King Fu on tent with 54,000.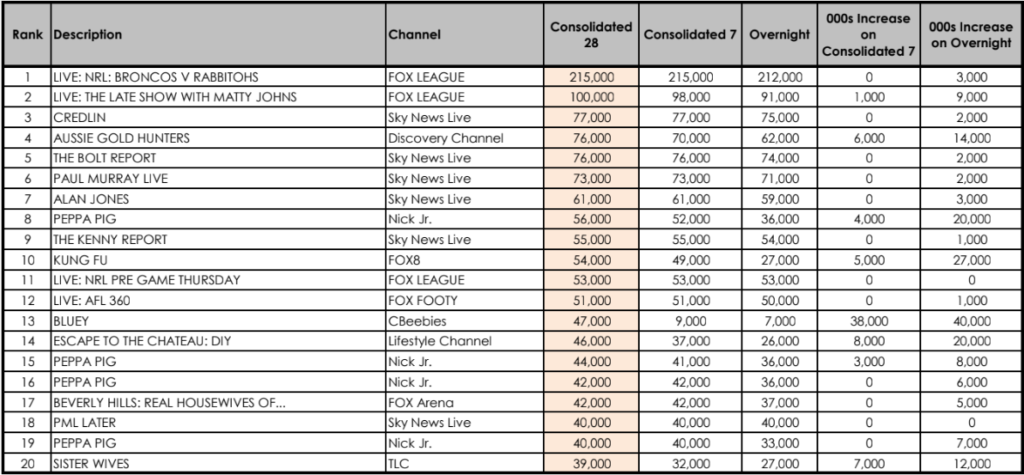 Where is this audience measurement ratings data obtained from?
This Oztam data obtains audience measurements across both free to air and pay tv subscriptions. This is across both metro and regional areas including capital cities Sydney, Brisbane, Melbourne, Perth, Adelaide, Canberra, Darwin and Hobart. The result is latest tv ratings for top ratings for Australian television.