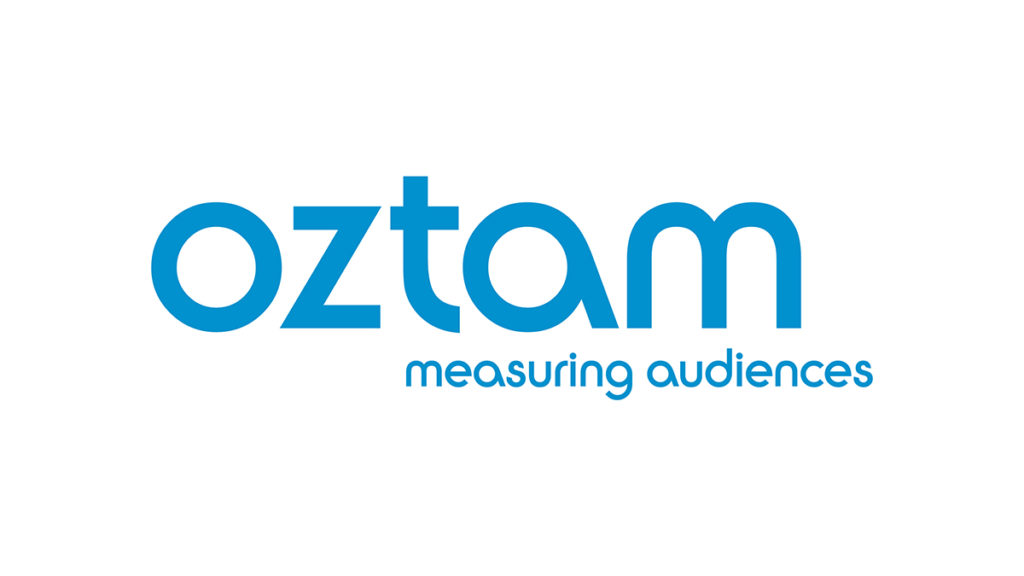 Last night's tv ratings data and audience measurement for free to air and subscription TV channels for Thursday 8 July 2021 using Oztam data.
Top 20 TV ratings for Free To Air programs
Seven Network and Nine News still hold the top 4 spots on the list. Seven News earns 1,025,000 viewers, with Nine News coming in at second with 1,014,000 viewers. Nine Network's A Current Affair also earns the fifth spot, with 735,000 viewers. Nine Network also closes the list with Hot Seat at tenth.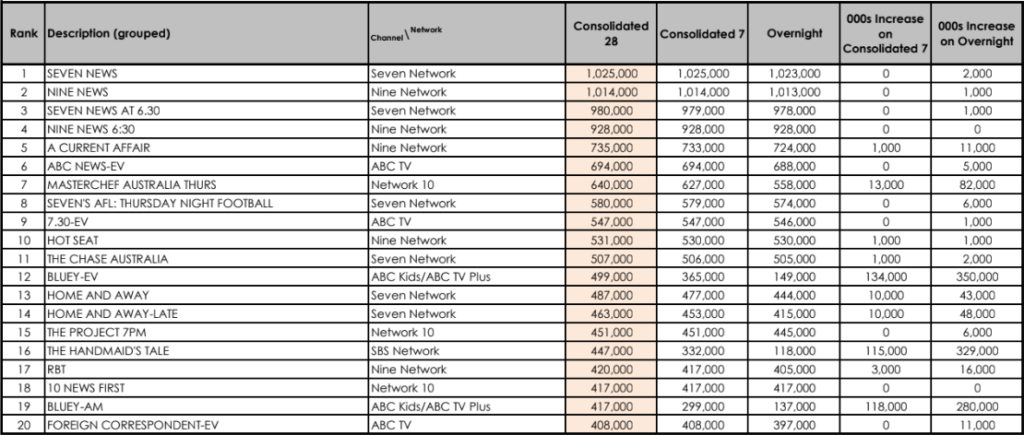 Top 20 TV ratings for Subscription TV programs
Fox Footy takes two places on the top of the list for Thursday, with AFL Port Adelaide V Geelong on first and Thursday Night Footy on second. Credlin still makes it to the list at number 3 and 81,000 viewers. Bluey falls to the sixth spot, with 69,000 fans. Discovery Channel programs also make it to the list, with Aussie Gold Hunters on fourth and Gold Rush on the eighth. Fox8's Kung Fu closes the list with 58,000 fans.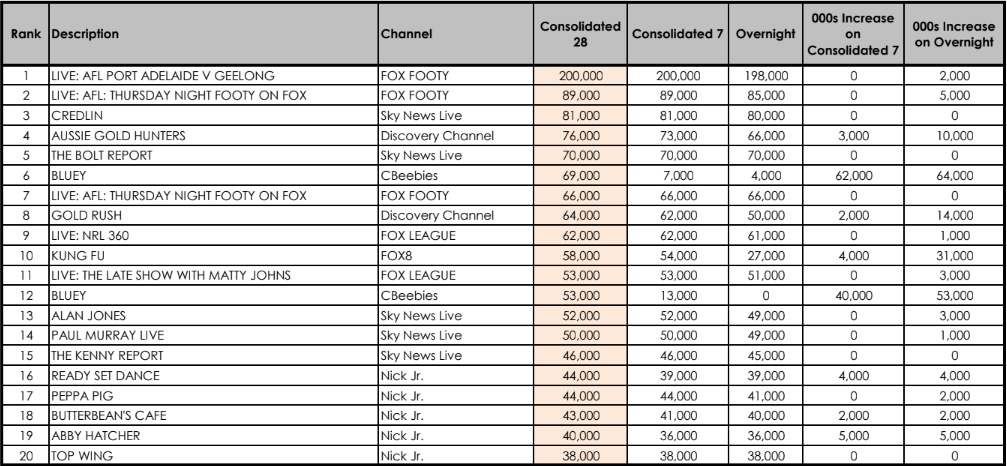 Where is this audience measurement ratings data obtained from?
This Oztam data obtains audience measurements across both free to air and pay tv subscriptions. This is across both metro and regional areas including capital cities Sydney, Brisbane, Melbourne, Perth, Adelaide, Canberra, Darwin and Hobart. The result is latest tv ratings for top ratings for Australian television.