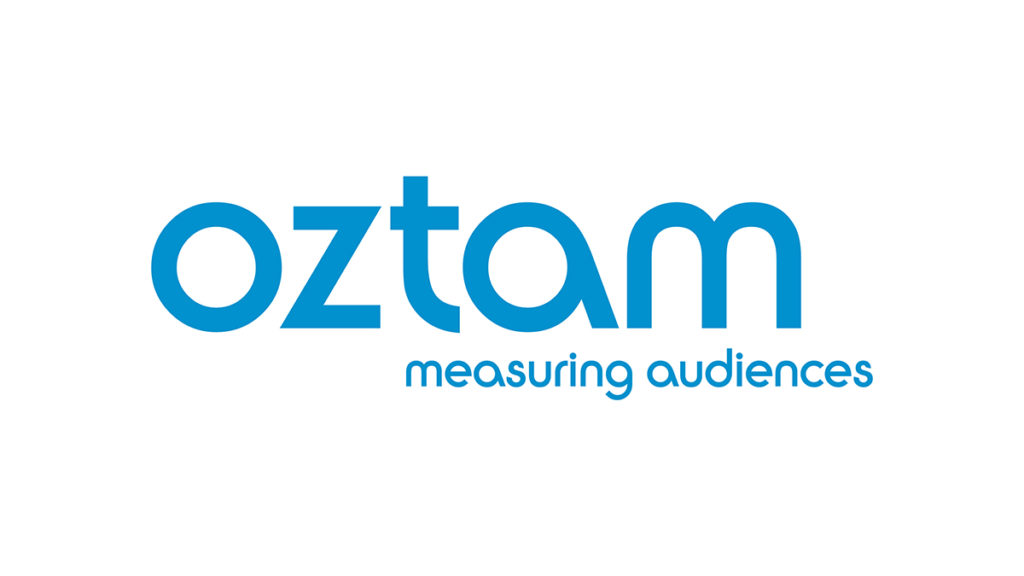 Last night's tv ratings data and audience measurement for free to air and subscription TV channels for Monday 5 July 2021 using Oztam data.
Top 20 TV ratings for Free To Air programs
As usual, the news dominates the top spots on the list. Seven News takes the first place again with 1,119,000 viewers, followed by Nine News with 1,106,000. Seven News' 6.30 program comes up in third and Nine News' 6.30 at fourth. Reality TV shows then take most of the bottom of the list, with Celebrity Apprentice in the 7th place, Big Brother in 9th, and Masterchef Australia on 10th.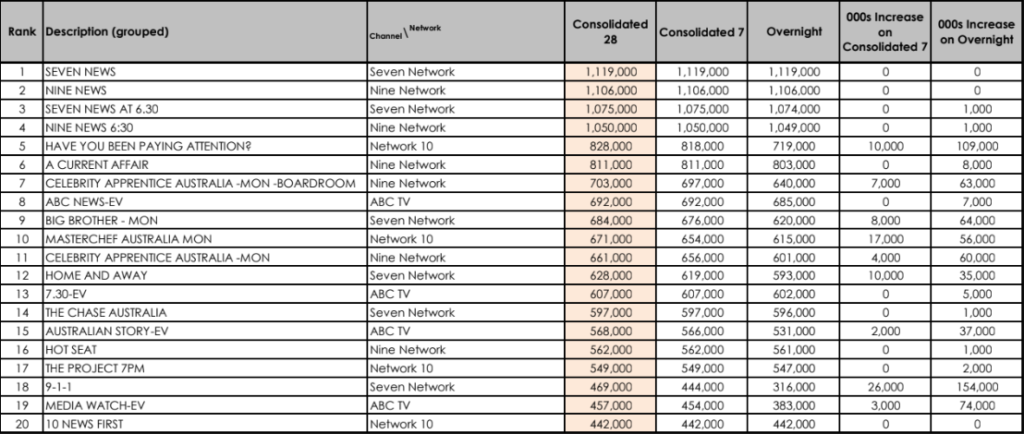 Top 20 TV ratings for Subscription TV programs
Mare of Easttown takes the top of the list for Monday, followed by The Bolt Report. Sky News' Credlin show takes third place with 87,000 viewers. Paul Murray Live, also from Sky News, garners 5th place, with 79,000 fans. Fox8's Last Week Tonight with John Oliver makes it to the list at number 9, and The Kenny Report closes the list at 10th.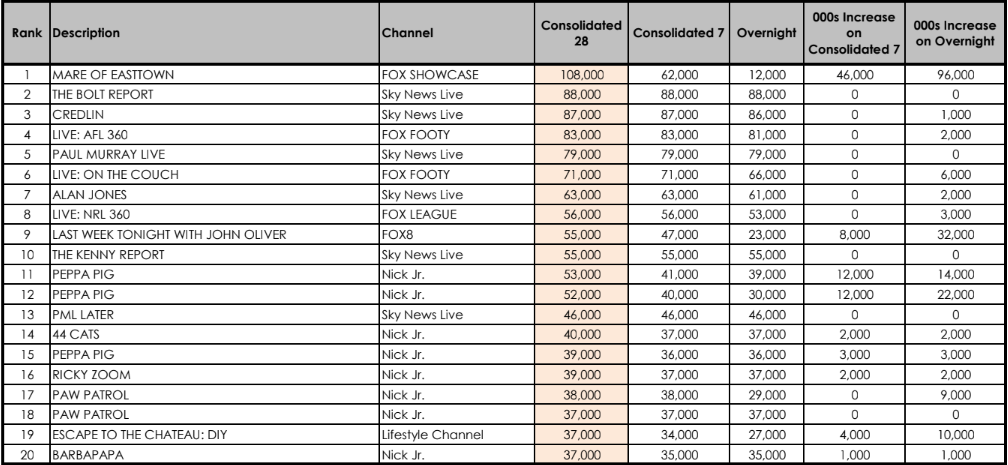 Where is this audience measurement ratings data obtained from?
This Oztam data obtains audience measurements across both free to air and pay tv subscriptions. This is across both metro and regional areas including capital cities Sydney, Brisbane, Melbourne, Perth, Adelaide, Canberra, Darwin and Hobart. The result is latest tv ratings for top ratings for Australian television.