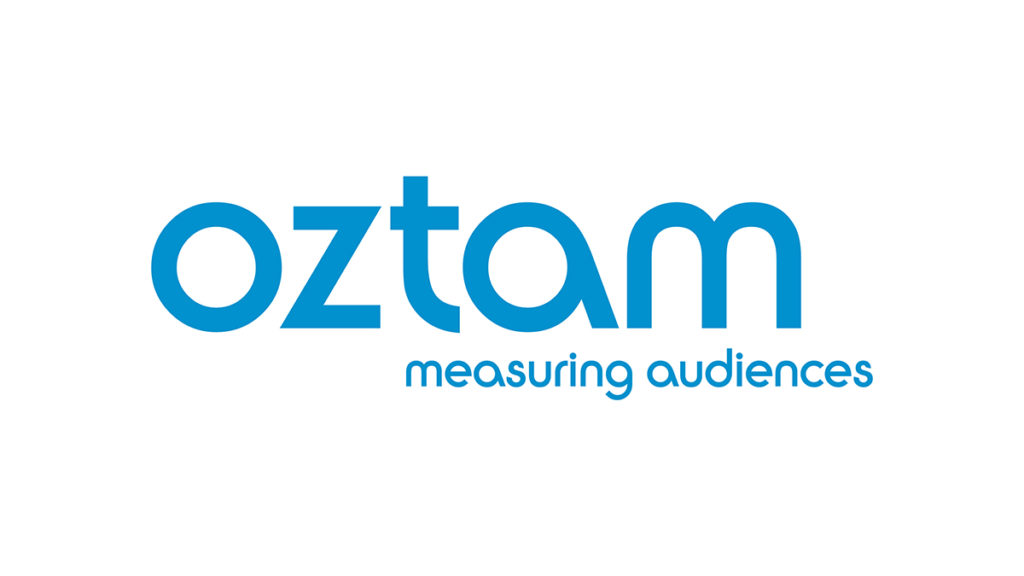 Last night's tv ratings data and audience measurement for free to air and subscription TV channels for Thursday 01 July 2021 using Oztam data.
Top 20 TV ratings for Free To Air programs
The news continues to dominate the free to air landscape last night, still with Channel 7 again topping the charts with 986,000 viewers. Nine News then follows at second place, just 1000 viewers away from top 1. Seven News' 6.30 program took third place, and closely following again at the fourth place was Nine News' 6.30 program. still came in and their news program at 6.30 came in second. Masterchef Australia from Network 10 which airs on Thursdays, came in at 7th place, with 652,000 viewers. Making it to the list, but in 10th place is 7.30-EV from ABC TV.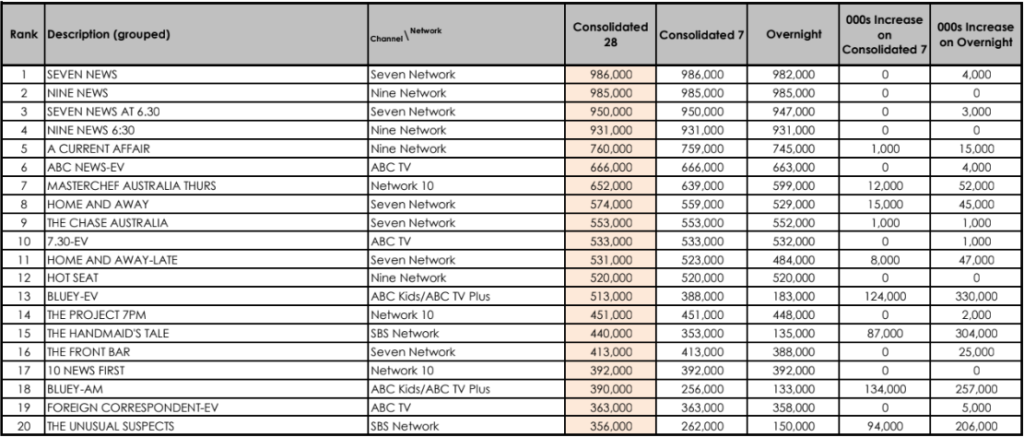 Top 20 TV ratings for Subscription TV programs
Coming in at first place of the list for subscription TV is Fox League's Live: NRL: Dragons V Broncos. At second place is word-famous kids cartoon, Peppa Pig from Nick Jr. Peta Credlin's podast show from Sky News still makes it to the list at number 9, with 69,000 fans. Discovery Channel's Gold Rush closes the list at the tenth spot, with 67,000 viewers.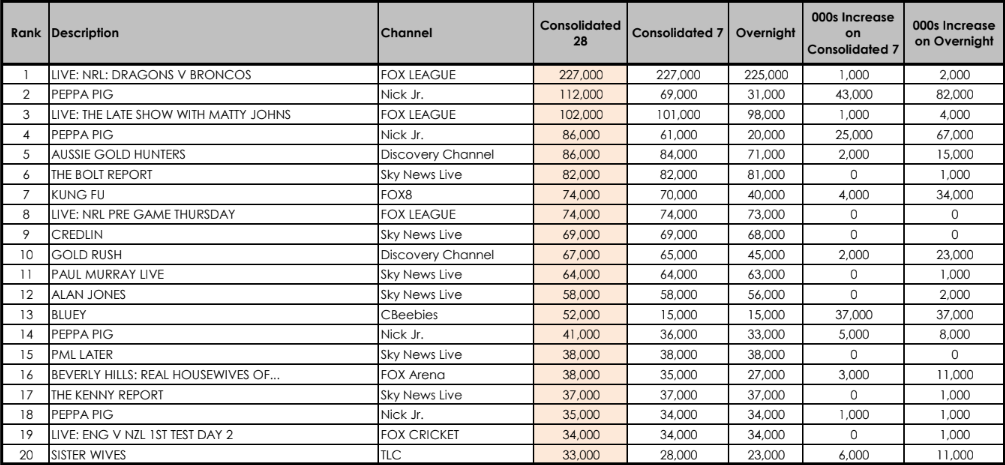 Where is this audience measurement ratings data obtained from?
This Oztam data obtains audience measurements across both free to air and pay tv subscriptions. This is across both metro and regional areas including capital cities Sydney, Brisbane, Melbourne, Perth, Adelaide, Canberra, Darwin and Hobart. The result is latest tv ratings for top ratings for Australian television.