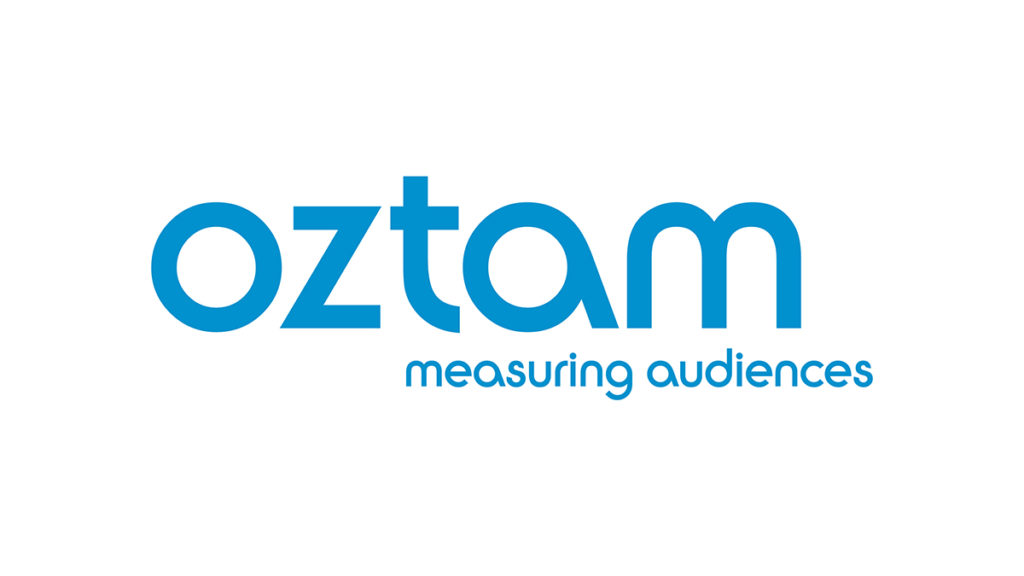 Last night's tv ratings data and audience measurement for free to air and subscription TV channels for Monday 28 June 2021 using Oztam data.
Top 20 TV ratings for Free To Air programs
The news again dominated the free to air landscape last night with Channel 7 again topping the charts. Channel Nine and their news program came in second, just 4,000 viewers behind. Network 10's Have You Been Paying Attention rounded out the top 5 with 873,000 fans tuning in. Masterchef Australia topped the reality TV with 709,000 people tuning in to watch. Children's show Bluey dropped down the list in a big way after being inside the top 10 over the last few days, with 498,000 people watching the famous kids show.
Top 20 TV ratings for Subscription TV programs
Subscription TV saw the Mare of Easttown take out the top 3 spots on the ratings chart with over 380,000 people tuning into watch the Foxtel Showcase channel. Gerard and Robbo from AFL 360 were again the highest rated sports show last night with 79,000 football fans tuning in. Children's show bluey fared better on subscription TV table, with 53,000 kids tuning into see the show.
Where is this audience measurement ratings data obtained from?
This Oztam data obtains audience measurements across both free to air and pay tv subscriptions. This is across both metro and regional areas including capital cities Sydney, Brisbane, Melbourne, Perth, Adelaide, Canberra, Darwin and Hobart. The result is latest tv ratings for top ratings for Australian television.