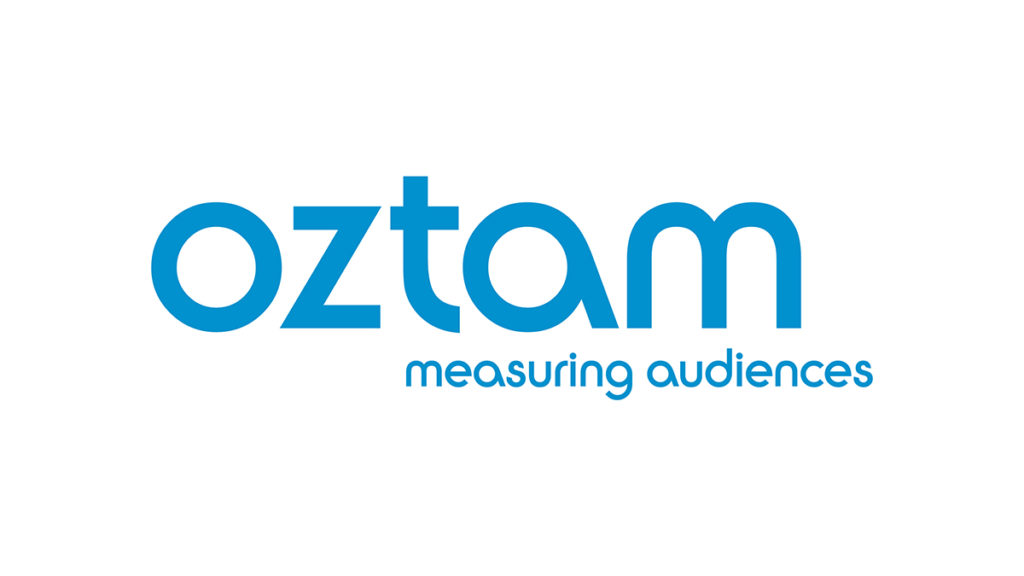 Last night's tv ratings data and audience measurement for free to air and subscription TV channels for Wednesday 23 June 2021 using Oztam data.
Top 20 TV ratings for Free To Air programs
For the third night in a row, Channel 7 topped the TV ratings with over a million viewers tuning in. However Channel 9 was hot on their heals, only having 37,000 less viewers as they topped the million viewers mark. Travel Guides finished in fifth spot from the Nine Network while Big Brother came in ninth with 653,000 fans tuning into the reality TV show.
Top 20 TV ratings for Subscription TV programs
Subscription TV saw popular kids show Bluey take out top spot. It is the second night in a row in which a children's program has topped the list. Peppa Pig Tuesday night and now Bluey last night. Mr Inbetween from Fox Showcase amassed 60,000 viewers last night. Gerard and Robbo from AFL 360 came in just behind with 57,000 viewers tuning in.
Where is this audience measurement ratings data obtained from?
This Oztam data obtains audience measurements across both free to air and pay tv subscriptions. This is across both metro and regional areas including capital cities Sydney, Brisbane, Melbourne, Perth, Adelaide, Canberra, Darwin and Hobart. The result is latest tv ratings for top ratings for Australian television.