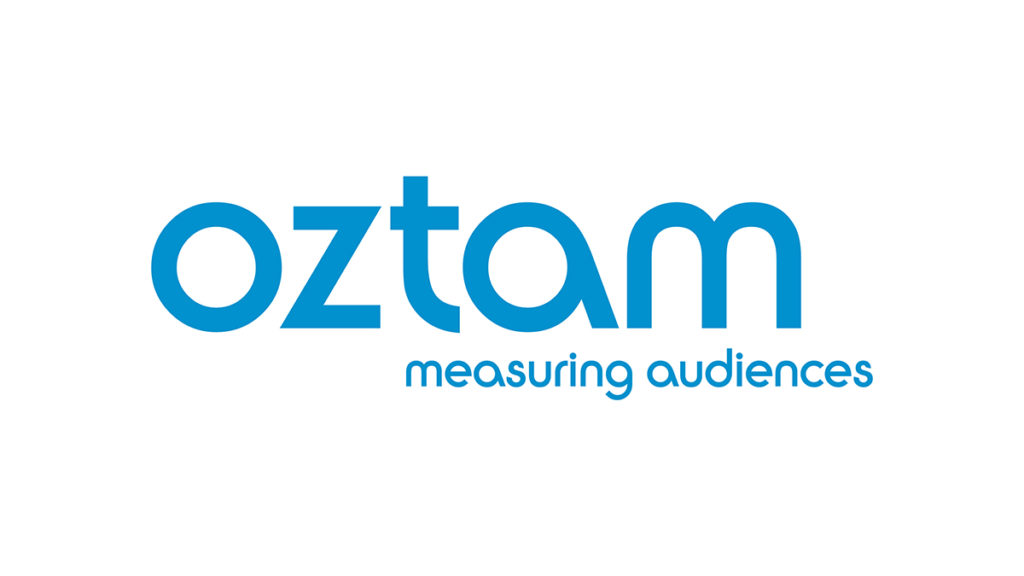 Last night's tv ratings data and audience measurement for free to air and subscription TV channels for Tuesday 22 June 2021 using Oztam data.
Top 20 TV ratings for Free To Air programs
It was has been back-to-back great ratings for Channel 7. Last night over two million people tuned in to view the news and then the news at 6:30. The news dominated the top four spots on the viewership table for the second straight night, while Celebrity Apprentice topped the reality TV viewing again with 758,000 fans tuning in to the show.
Top 20 TV ratings for Subscription TV programs
Subscription TV saw popular kids show Peppa Pig top the ratings last night with a whopping 80,000 viewers tuning in to her next adventure. Sports show AFL 360 came in fifth on the ratings table with 64,000 people watching Gerard and Robbo do their thing. Mr. Inbetween held seven of the 20 spots on the table as its popularity continues to grow.
Where is this audience measurement ratings data obtained from?
This Oztam data obtains audience measurements across both free to air and pay tv subscriptions. This is across both metro and regional areas including capital cities Sydney, Brisbane, Melbourne, Perth, Adelaide, Canberra, Darwin and Hobart. The result is latest tv ratings for top ratings for Australian television.