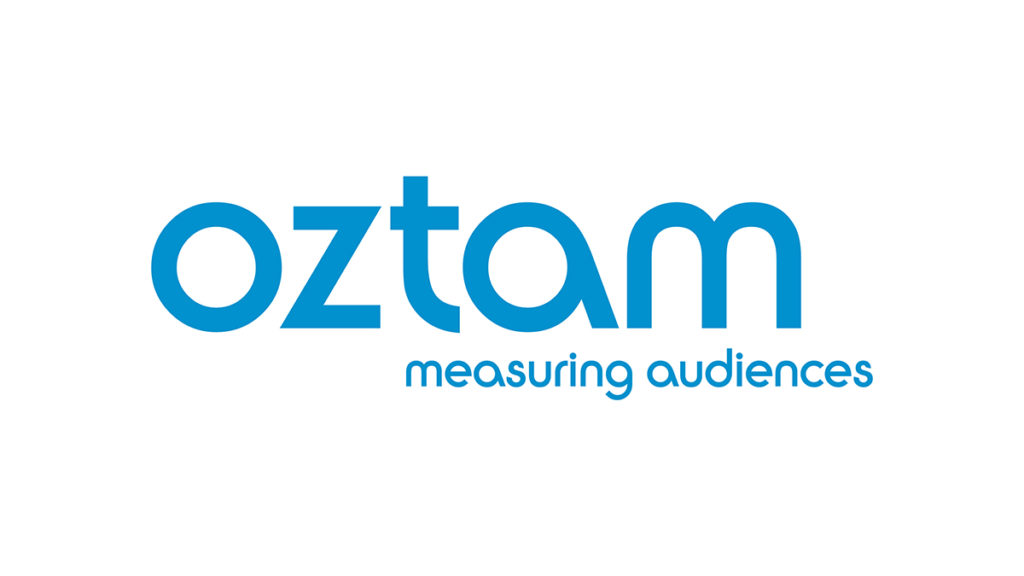 Last night's tv ratings data and audience measurement for free to air and subscription TV channels for Thursday 17 June 2021 using Oztam data.
Top 20 TV ratings for Free To Air programs
Last night again saw Channel 7's news coverage take out the top two spots on our list with Seven News (944,000) and Seven News at 6:30 (912,000) leading the way. Reality TV made it into the top five again with Network 10's Masterchef coming in at six with a total of 641,000 viewers last night. Comedy show The Front Bar led the way for sports with 368,000 viewers with Nine's Thursday Night NRL Live coming in just behind with 327,000 people tuning in last night. The ever present Home and Away still continues it's standards of excellence with 593,000 people glued to one of Australia's most loved shows.
Top 20 TV ratings for Subscription TV programs
Subscription TV saw the NRL take out top spot with an overwhelming 230,000 viewers tuning in to watch the Cowboys v Knights clash. Timeless children's show Peppa Pig still continues to get strong viewership with 44,000 families watching overnight. Sky News Live with Alan Jones amassed 36,000 viewers last night. While The Bolt Report was the highest news show with 55,000 people tuning in.
Where is this audience measurement ratings data obtained from?
This Oztam data obtains audience measurements across both free to air and pay tv subscriptions. This is across both metro and regional areas including capital cities Sydney, Brisbane, Melbourne, Perth, Adelaide, Canberra, Darwin and Hobart. The result is latest tv ratings for top ratings for Australian television.