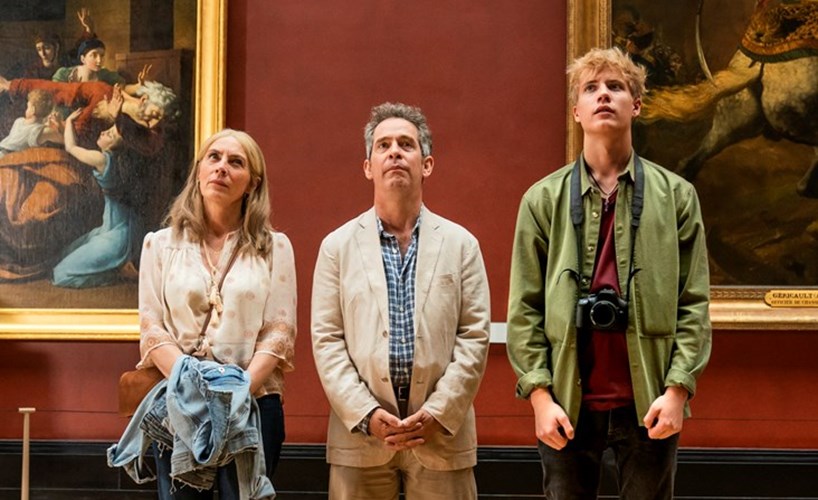 A divorce drama that will ignite your wanderlust and warm your heart, BBC One's comedy-drama Us finally finds its way to Australia through BINGE.
It all starts with Douglas' wife Connie suddenly blindsiding him by saying she's not sure whether she wants to together after twenty-five years of marriage, just before the two of them, and their son Albie, are set for their "holiday of a lifetime" tour in Europe.
Douglas is now set for two journeys, the second being to try and win back the love of his life and repair his trouble relationship with his son before he leaves he loses him to University life.
Start streaming all four episodes of this series starting February 22 on BINGE.
How to watch Us in Australia
BINGE delivers all 4 episodes of Us in one go starting February 22. You can stream them all completely for free with BINGE's 14 day free trial offer. After that, it's your choice to continue with your subscription for as low as $10 per month.
Check out the trailer for Us: