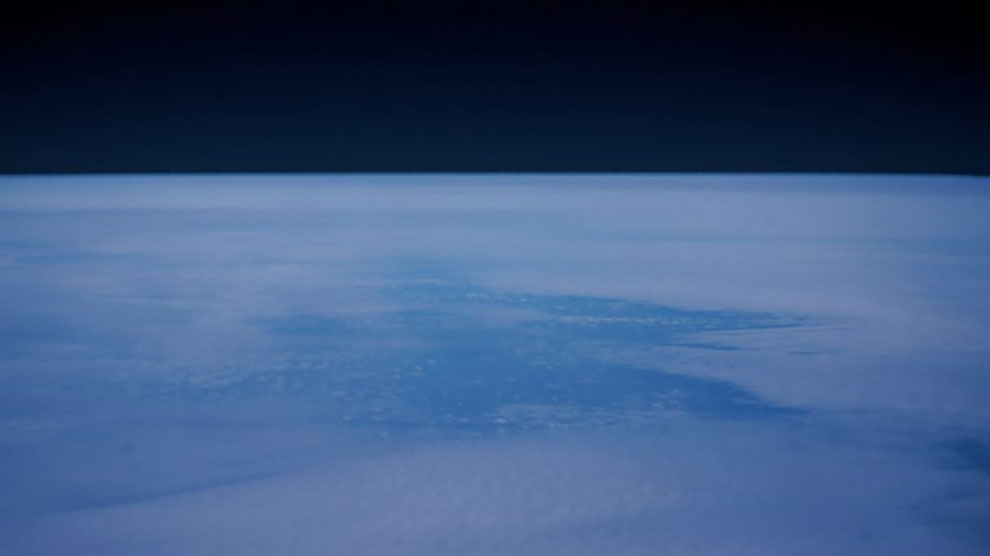 A Turkish space team comprising of engineering students plans to send a small satellite into space before this year comes to an end. The name of the team is the Grizu-263 Space Team. Its head, who goes by the name Aytac Dursun opened up to the Anadolu Agency about when the idea started. According to him, the PocketQube has been something that they have been working on since 2016. It is based on space technology standards that have not been in existence for a long time. The satellite Grizu-263A becomes the first PocketQube satellite to be developed within the boundaries of Turkey.
He goes on to say that the eventful day will be in December. It will be sent into space by the Falcon 9 of SpaceX. The venue will be in the United States at the Cape Canaveral Space Launch Complex. As far as they are concerned, they loved the excitement that was brought about by this development. In fact, the team has dubbed it a journey from Zonguldak to space.
One may wonder what this Grizu-263 is all about. The idea saw the light of the day in 2016 through the innovation of students of the Bulent Ecevit University. The institution is situated in Zonguldak in a province called the Black Sea. The students had several reasons as to why they embarked on the Grizu-263. First of all, they wanted to work on something that utilized the technologies associated with space and satellite. In addition to that, it was a ticket to participating in international competitions.
What about the team? Its name is in association with firedamp, which is referred to as grizu in Turkey. As for the 263, that is the number of miners who succumbed to death following a firedamp explosion back in 1992 at Kozlu district. Based on those happenings, the group goes by the name Grizu-263.
The team settled for a PocketQube to cut the cost of launching it and time that they could use to develop it. It would also translate to less satellite damage.
Even before launching this satellite, the space team has already gained international recognition. That's after clenching the 25th position out of 96 teams that participated in the CanSat model satellite competition during their first year. The host of the competition was the American Astronautic Society of the United States. Sponsors included NASA, Kratos Space, Siemens, Lockheed Martin, Praxis Inc., and US Naval Research Laboratory. They participated in the same in 2019 and 2020, emerging the second and the fourth, respectively.
In the future, the team wants to improve Turkish technology. That's a way of giving back to the society because of the country and more so the university financial and moral support that they have given the team. They want to represent Turkey in the space technologies international arena to the best of their ability, and clearly, they are on the right path.