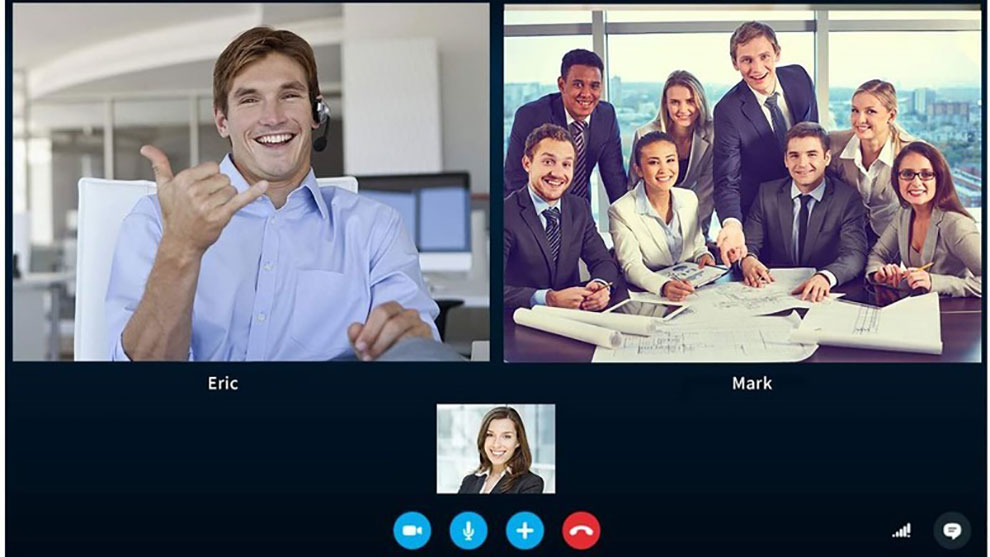 As the whole world is at home due to lockdown, so it is essential to take the meetings through video calls. For all that reason, many new apps are now in their ways and making their presence felt among many office goers. But as the demand for the app where more people can join in a single video call is high, so Google now updates its app.
The Google Meet will now get a new version where it will support 16 people at a time in a call. A statement from Google states that the company is coming up with a new update where it will support 16 participants at once.
If you take a look at Zoom's app, then its gallery view is simple and can show all participants. In that app, you can see nearly 49 people at once in its gallery, and for that, Google now comes up with its version. The update, too, improves the quality of video in dim light and filters the background noise as well.
The main aim of the company is to show all the things in a Single Chrome tab in the app. The update will soon be out for the app.