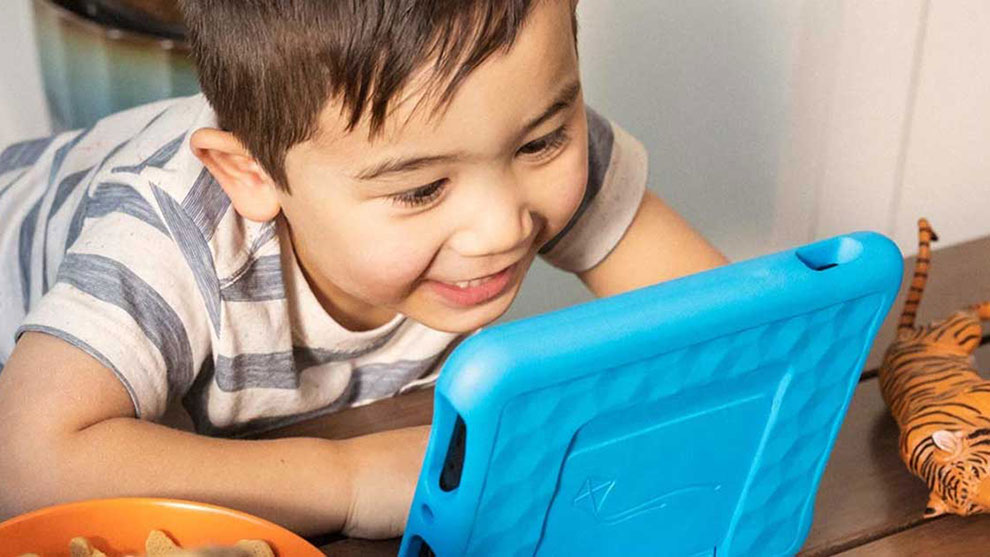 Amid Coronavirus pandemic, many children are staying at home since the shutdown of schools, spending most of their time on their gadgets. Google desires to help those parents discover kid-beneficial content. That's the reason Google arranging to roll out a brand new 'Kids tab' on Google Play consisting of "teacher-approved" apps.
Every app ranking on elements such as age- suitability, the standard of experience and enhancement, and parents can swiftly review those rankings prior to downloading.
Google is also launching a "teacher-approved" badge, even though users search out of the Kids tab, they can easily find the apps, which have higher ranks by an educationist.
Google is already functioning with teachers over the last few years to organize apps that combine both educations along with fun. For that, it has sought information with educational specialists from institutions such as Harvard's Graduate School of Education and Georgetown University.
Google is planning to introduce the 'Kids tab' earlier, saying it has been given positive responses and can be exceptionally appropriate now. Google says it is in the process of adding content as fast as possible. However, in the meanwhile, users cannot see a few of their favorite apps. The Kids tab is going to launch in the US following the next few days, and it will be available globally in the later months.